A GOOD MAN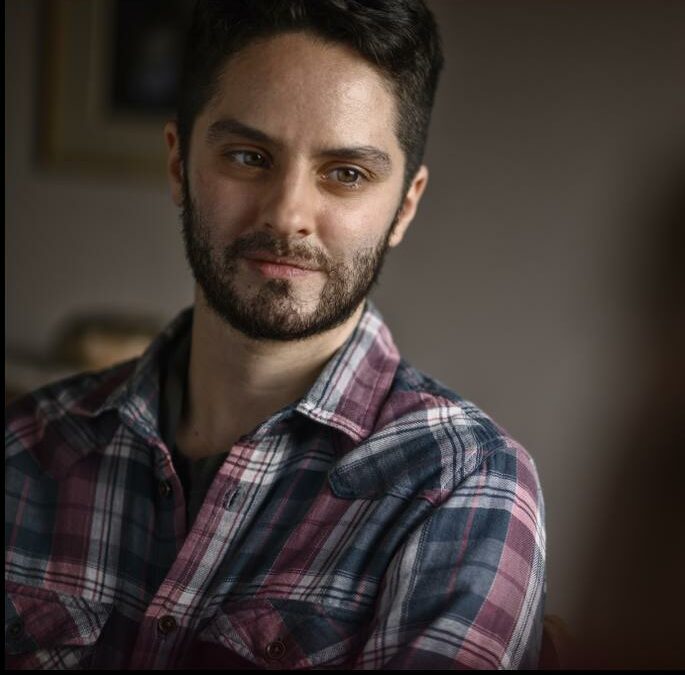 Director: Marie-Castille Mention-Schaar
2020, France, Belgium, 127
Language: French
Screenwriter: Marie-Castille Mention-Schaar, Christian Sonderegger.
Cast: Noémie Merlant, Soko, Vincent Dedienne
Aude and Benjamin have been in love for six years and desperately want to have a child together. Aude is a professional dancer who gave up her career to move to a small island off the coast of Brittany so Benjamin could start life anew as a trans man. When Aude is unable to conceive, Benjamin agrees to postpone his gender confirmation surgery and become pregnant. This sets in motion a series of challenges and conflicts with family, friends, villagers, and one another. Can love conquer all?
Opens with short film: NICKI. A trans woman is on her way to a job interview in Tehran when something traumatizing happens.