BOLSHOI BALLET IN CINEMA: JEWELS
BOLSHOI BALLET IN CINEMA: JEWELS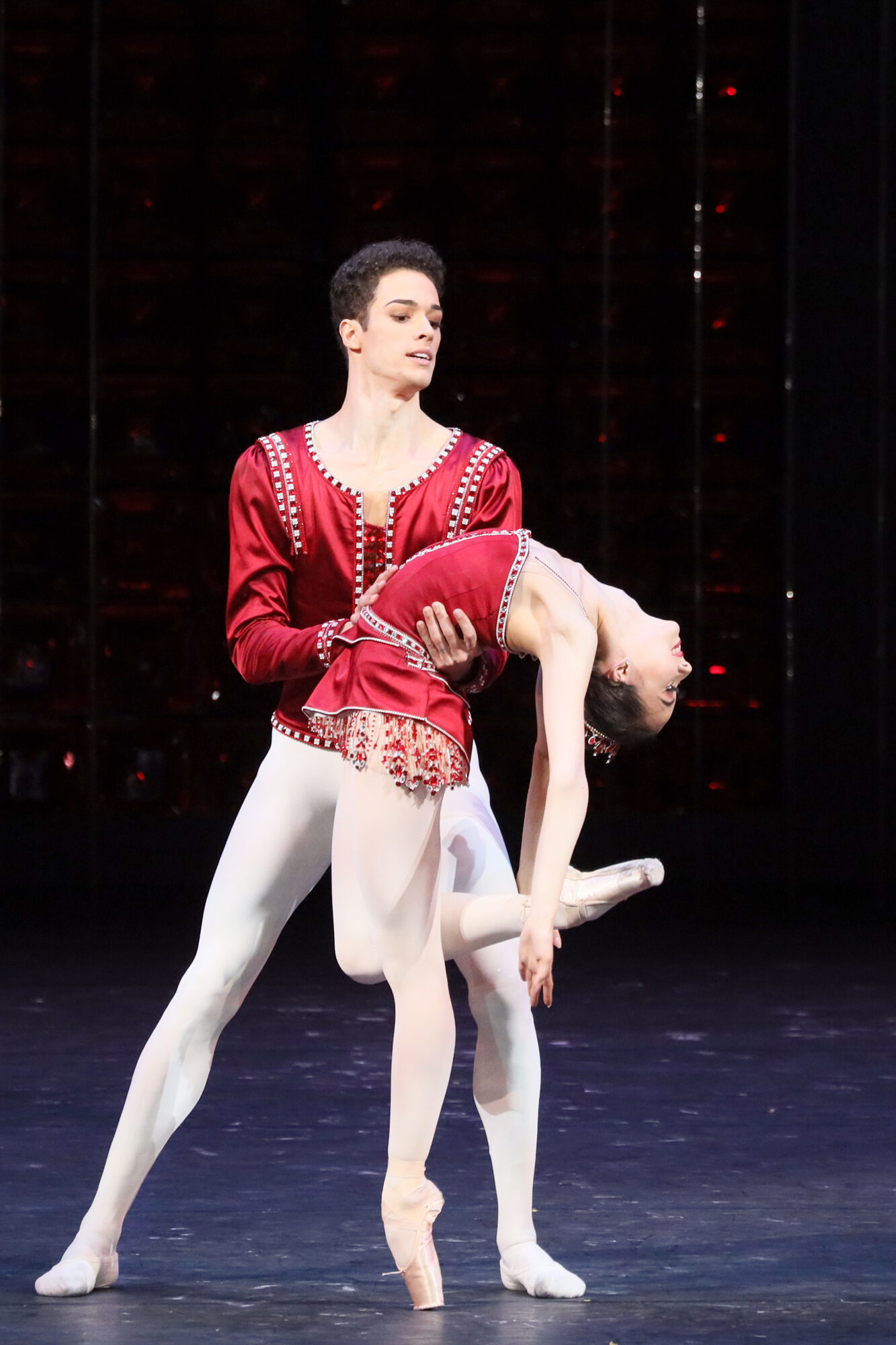 Director: Choreography George Balanchine.
2022, Russia, 220 with two intermissions., G
Cast: Dancers: Solo artists will be announced closer to the performance. With the music of Gabriel Faure, Piotr Tchaikovsky, and Igor Stravinsky.
Dance, it is clear, is one of the arts that we cannot do long without, no matter if it is paused by pandemic or politics. To kick off the new year Cinestudio and the Bolshoi Ballet presents George Balanchine's Jewels, a brilliant – if somewhat unusual – offering from Moscow. Unusual because Balanchine, who trained in classical technique in St. Petersburg, moved on to create a new way of dancing to music. The ballet features three distinct gems reflecting the styles of the three dance schools that influenced George Balanchine:Emeralds for the elegance and sophistication of Sergei Diaghilev's Paris, Rubies for the speed and modern sensibility of New York City, and Diamonds for the glories of the St. Peter's Maryiinsky which produced Swan Lake, The Nutcracker, and many more. Although Balanchine is known for promoting the plotless ballet, there is great drama in every pas de deux in this unforgettable work.
"a perfect introduction to ballet's poetry." – Alastair Macaulay, New York Times.