Éric Rohmer's Tales of the Four Seasons
Éric Rohmer's Tales of the Four Seasons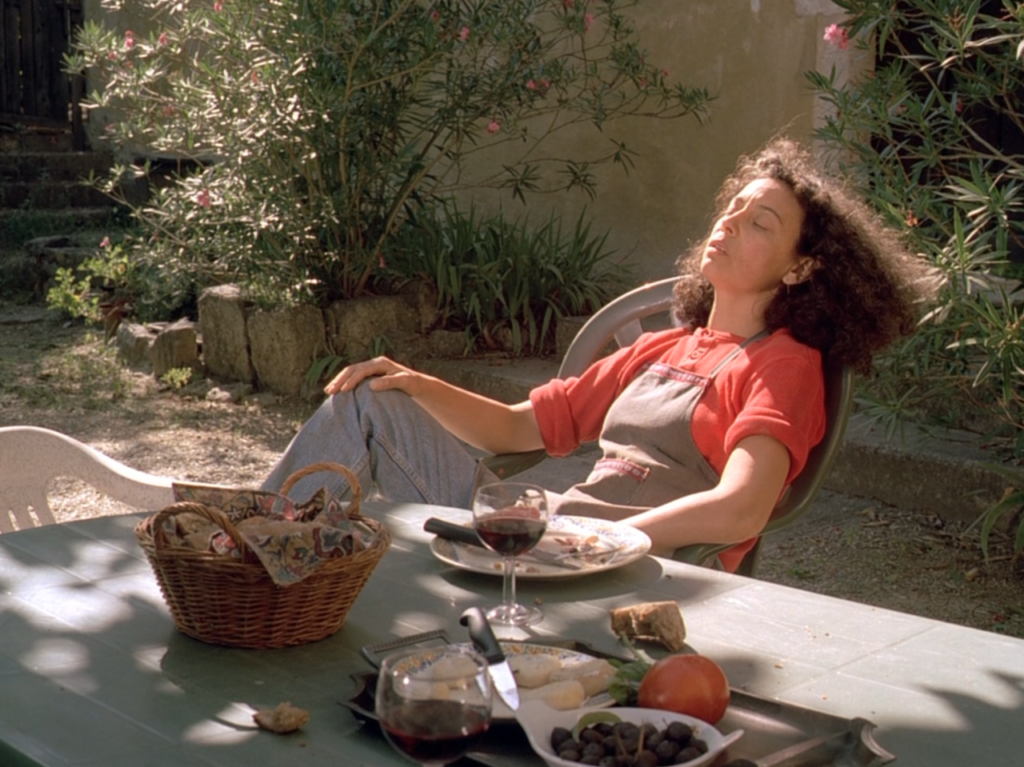 1990 -1998, France
A Tale of Springtime (1990, 108 min) Cast: Anne Teyssèdre, Hugues Quester, Florence Darel. Romance unfolds in chic Paris apartments and at a Fontainebleau country house, in a delightful comedy of manners. As always in Rohmer, gestures, intonations, and seemingly casual dialogue become a nuanced portrait of motives, meaning, and interior moral life.
A Tale of Winter (1992, 114 min.) Cast: Charlotte Véry, Frédéric van den Driessche, Michel Voletti. Either a Christian parable or an ode to cosmic coincidence, Rohmer's wintry romance centers on a single mother who, five years earlier, had a passionate love affair while on vacation. Although she became pregnant, she lost track of her lover, if not the hope of finding him again.
A Summer's Tale (1996, 133 min.) Cast: Melvil Poupaud, Amanda Langlet, Aurélia Nolin, and Gwenaëlle Simon. Rohmer reunites with Amanda Langlet of Pauline at the Beach for another sunny tale of jeune amour. A young mathematician staying at a Breton resort is torn between three beguiling women – who also can't make up their minds about him.
An Autumn Tale (1998, 110 min.) Cast: Béatrice Romand, Marie Rivière, Alain Libolt, Alexia Portal. This masterful late work is considered to be among the director's very finest. Instead of youth, Rohmer focuses instead on growing older, centering on a middle-aged winemaker and widow, and the two best friends who plot to find her a later-in-life romance.