Exhibition On Screen: Canaletto and The Art of Venice
Exhibition On Screen: Canaletto and The Art of Venice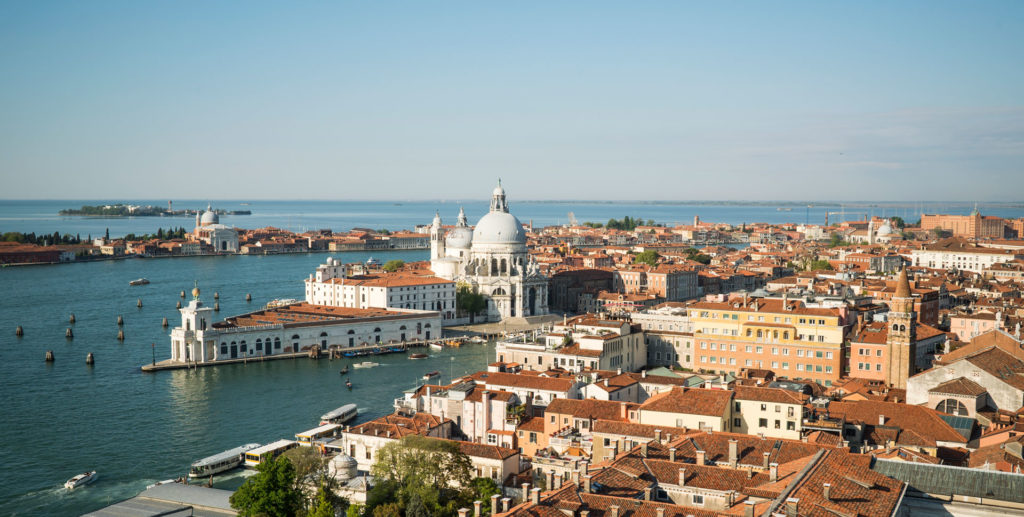 Director: David Bickerstaff
2017, UK, 85 min
(2017, UK) Directed by David Bickerstaff.
EXHIBITION ON SCREEN open its fifth season with Canaletto & the Art of Venice, an immersive journey into the life and art of the artist who best captured the essence and allure of Venice: Giovanni Antonio Canal, better known as Canaletto. The remarkable group of over 200 paintings, drawings and prints on display at the Queen's Gallery in Buckingham Palace offers unparalleled insight into the artistry of Canaletto as well as his remarkable British agent, Joseph Smith. Cinema goers will embark on their own Grand Tour, visiting the sites immortalized in Canaletto's work – from the Rialto Bridge and the Piazza San Marco, to the Church of Santi Giovanni e Paolo. Guided by Royal Collection Trust curators and leading experts in Venetian history, the film is not only a wonderful way to see the exhibition, but an opportunity to get closer to Canaletto and the city that inspired him. 85 min
"Canaletto's masterpieces glide majestically through the lagoon of time. Go as the autumn deepens, and drink this artist's light." Jonathan Jones, the Guardian.