LA PISCINE
LA PISCINE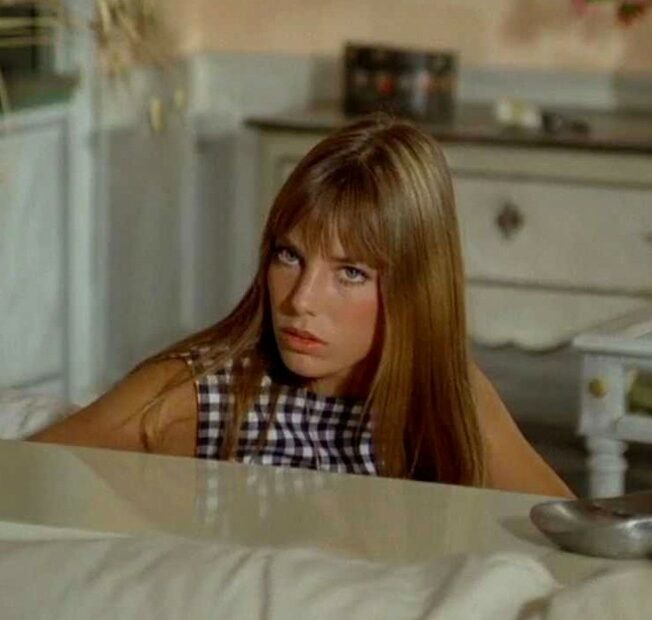 Director: Jacques Deray
1969, France/Italy, 124
Screenwriter: Jean-Claude Carrière, Jacques Deray, based on the story by Jean-Emmanuel Conil. Music by Michel Legrand.
Cast: Alain Delon, Romy Schneider, Maurice Ronet, Jane Birkin
Cinestudio kicks off its Summer of Cinema with a dazzling 4K restoration, from the original 35mm negative, of a sun-saturated psychological thriller directed by Jacques Deray, known as "the French Hitchcock." Inspired by Hitchcock's brilliant use of suspense and ambiguity, Deray opens the film with two lovers (played by the equally gorgeous Alain Delon and Romy Schneider) on vacation in a villa in St. Tropez. Their languorous interlude is disrupted by the sudden arrival of Schneider's amorous ex (Maurice Ronet) and his 18-year old daughter, played by a touchingly young Jane Birkin. Increasing sexual tensions and jealousy lead to a chilling act of amorality…as the pool's celebration of pleasure is poisoned by humans' darker instincts. Don't miss this masterpiece of Gallic noir – and the chance to enjoying experiencing movies at the cinema!
"Erotic languor turns gradually into fear and then horror in this gripping and superbly controlled psychological thriller" Peter Bradshaw, the Guardian.revenge." — Dave Kehr, The New York Times