LOLITA
LOLITA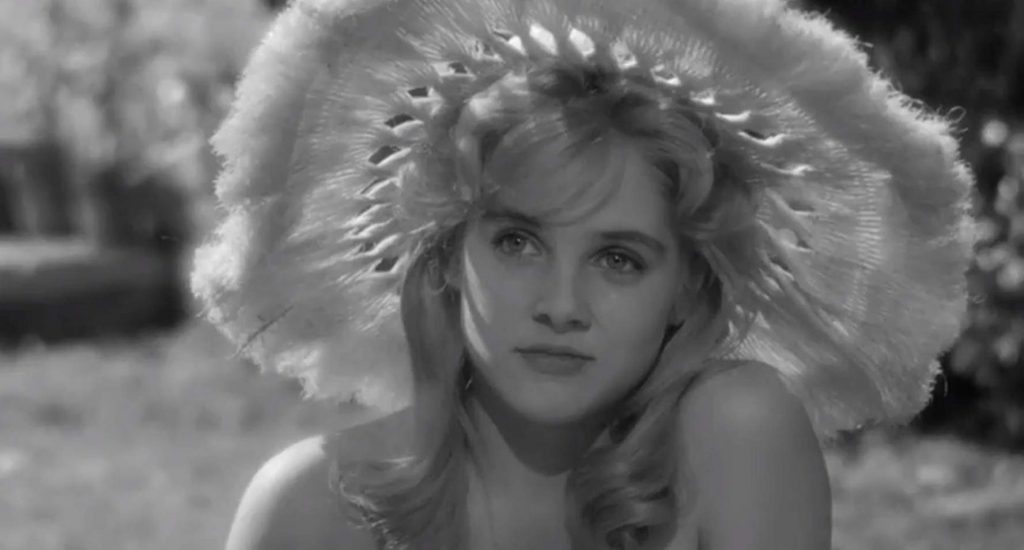 Director: Stanley Kubrick
1962, 153, NR
Screenwriter: Screenplay by Vladimir Nabokov and Kubrick, based on the novel by Nabokov.
Cast: James Mason, Shelley Winters, Sue Lyon, Peter Sellers.
Kubrick's most controversial film about the seemingly civilized British Humbert Humbert (James Mason) and his obsession with a young American teenager (Sue Lyon) inserts a darkly comic tone to the novel by Vladimir Nabokov. Mason's portrayal of seductive creepiness – he marries Lolita's mother (Shelley Winters) to get closer to his object of desire – is outdone by Peter Sellers as Quilty, an off-kilter pornographer with a love of disguises.
"Staggeringly great." – filmmaker David Lynch.