LOS REYES
LOS REYES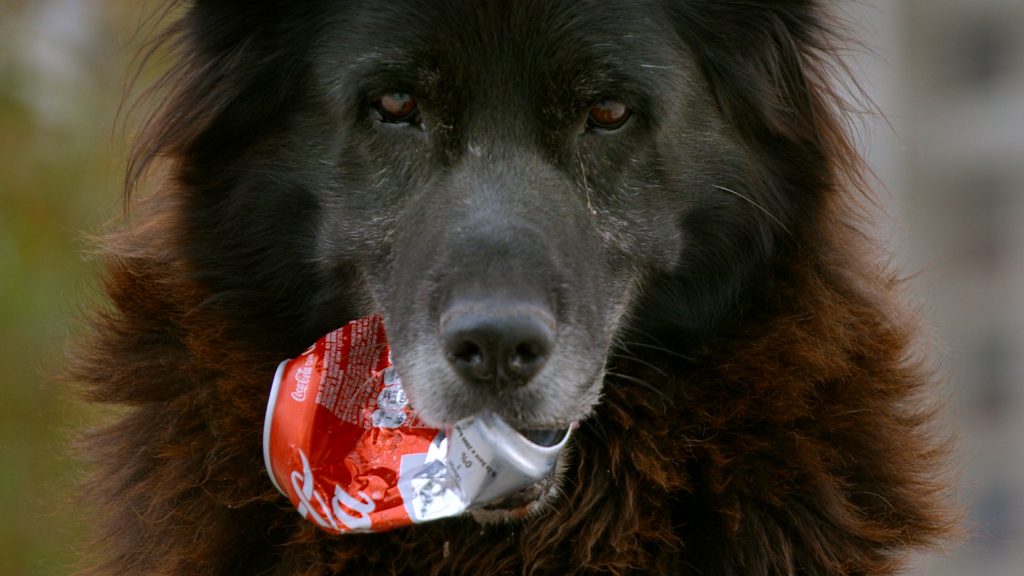 Director: Bettina Perut & Iván Osnovikoff
Chile, 78
Screenwriter: Iván Osnovikoff, Bettina Perut
Cast: Football and Chola.
Documentarians Bettina Perut and Ivan Osnovikoff had a great idea for a documentary: filming the teens who hang out at Los Reyes, Santiago's oldest skateboarding park. But plans go awry, and theycouldn't get the kids to open up on camera. However, they couldn't help but notice that there were two constants at the park as skaters came and went: Football, a Shepherd mix and the park's self-appointed guardian, and Chola, a Lab cross who lives to play. Once the filmmakers decided to focus on the dogs, the skaters got intrigued, agreeing to have their conversations overheard in the background. A must-see for anyone who cares about skaters, Chile, making documentaries, and the dogs who share their lives with us.
"You don't have to be a 'dog person' to find these two irresistible – they are a breath of freedom in a turbulent world." – Peter DeBruge, Variety.