MATANGI/MAYA/M.I.A.
MATANGI/MAYA/M.I.A.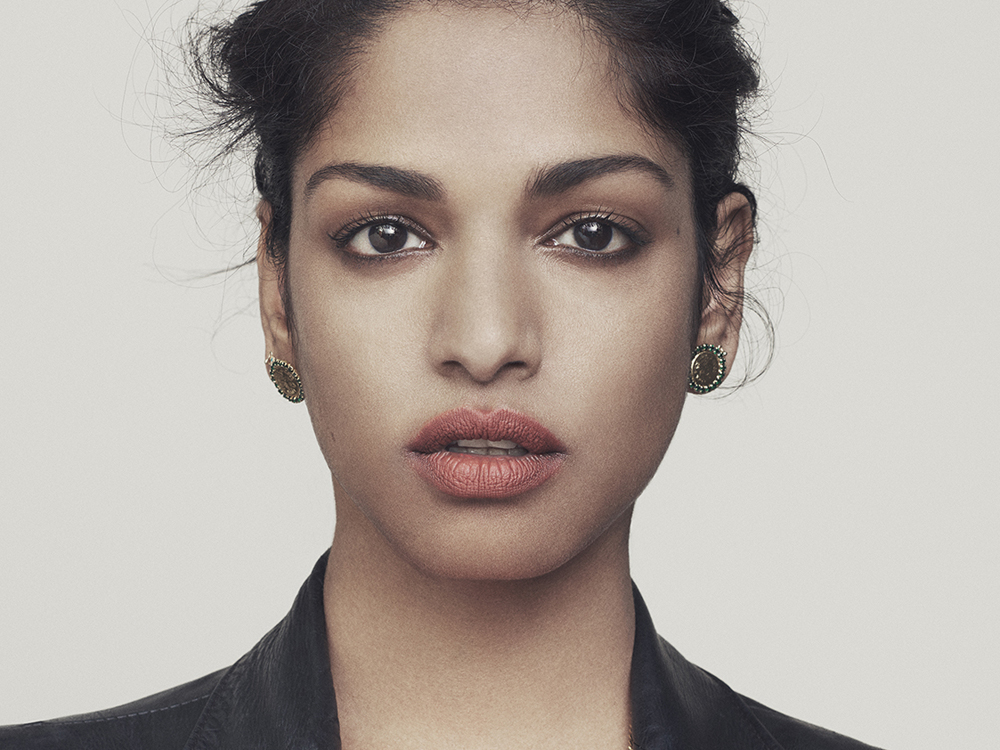 Director: Steve Loveridge
2018, 96
Followed by a Q&A with producer and distributor Sara Kiener, Head of Distribution at Cinereach.
Cinestudio present a special afternoon of film and music: a showing of the one of the best documentaries screened at this year's Sundance Film Festival, followed by a Q&A with producer and distributor Sara Kiener. Kiener, who says she "grew up at Cinestudio", is now in the film business and excited to be bring a favorite movie project to her hometown theater. Matangi is the name, and Maya the nickname, of the UK-raised, Tamil outspoken hip hop artist known as M.I.A.. Bursting onto the international scene with hits Paper Planes, Boyz and XXXO, her popularity in the States (but not the rest of the world) dropped after she spoke out about the killing of the Tamil people in Sri Lanka – and flipped off the camera during a 2012 Super Bowl performance.
"an intimate profile of a righteously modern renegade and natural-born shit-stirrer, whom the media has seldom afforded the respect she deserves." – David Ehrlich , IndieWire.