PIG
PIG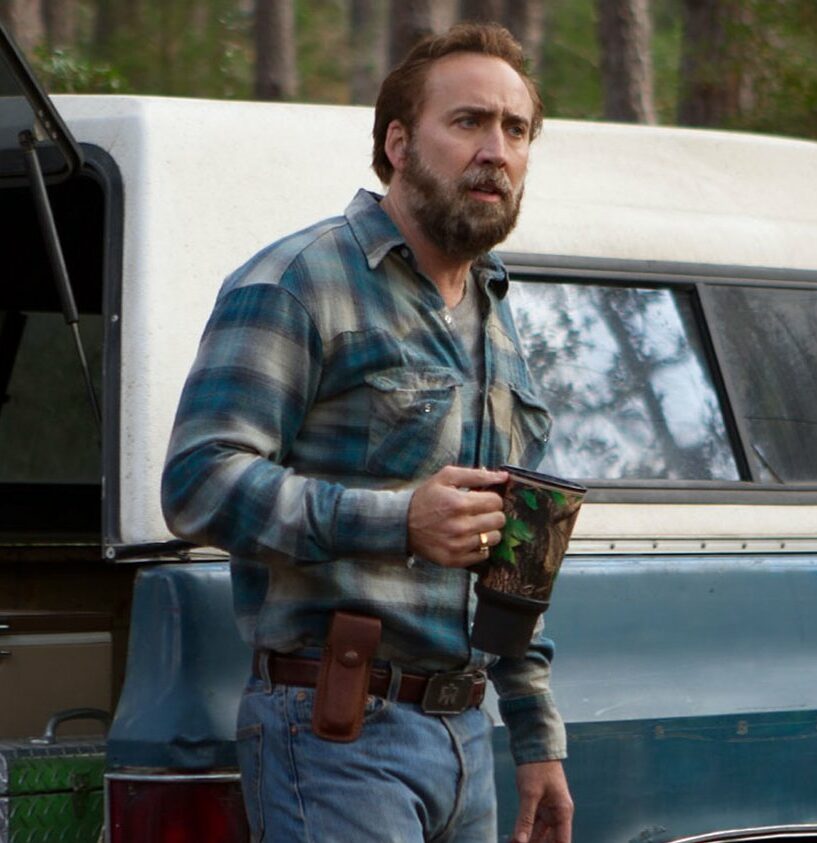 Director: Written & Directed by Michael Sarnoski
2021, USA, 92, R
Cast: Nicolas Cage, Alex Wolff, Adam Arkin, and Nina Belforte.
Don't be surprised to see Nicholas Cage receive another Academy Awards Best Actor nod for the unconventional Pig. Cage, who got an Oscar nomination for Leaving Los Vegas and a win for Adaptation, makes an extraordinary comeback with a understated, funny and raw performance. He plays a former Portland chef who finds solace from his wife's death off the grid, in the solitary art of truffle hunting – solitary, that is, except for his companionable, truffle hunting Pig. When Pig is kidnapped, Cage leaves the forest to search for him in the city, with the help of Amir (Alex Wolff), an ambitious young truffle supplier to Portland's subculture of chefs and restaurants. More of an atmospheric mystery than a rescue/revenge thriller, Pig is one summer film that celebrates artistic authenticity over making a quick buck.
"At a time when so many people are struggling to find something of value in their lives…Pig is cathartic, a story of realizing that you can strip away everything and find a meaning, a connection, that finally gives your life some definition." – Richard Whittaker, Austin Chronicle.