POTATO DREAMS OF AMERICA
POTATO DREAMS OF AMERICA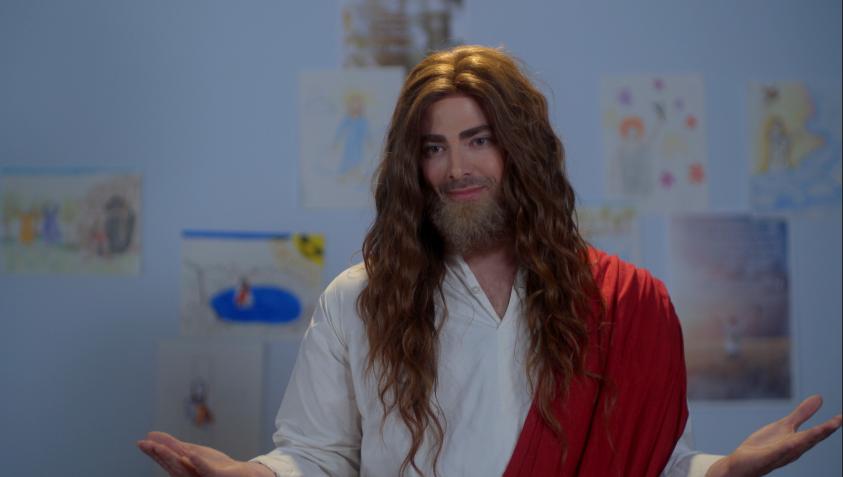 Director: Wes Hurley
2021, USA, 108
Screenwriter: Wes Hurley
Cast: Jonathan Bennett, Dan Lauria, Lauren Tewes.
Lead actor Tyler Bocock will be attending in person at Cinestudio for a Q&A session after the film!
Lena and her nine-year-old son, a blossoming gay boy affectionately known as Potato, use American films to escape the harsh reality of their life in Vladivostok after the fall of the Soviet Union. Dreaming of a better life, Lena becomes a mail-order bride so she and Potato can move to the U.S., but when they arrive in Seattle, they discover that Lena's new husband and life in America aren't quite what they expected. This autobiographical story blends dark humor, satire, and comedic surprises into a feel-good coming-of-age story full of heart. Starring Dan Lauria (The Wonder Years), lesbian icon Lea DeLaria (Orange is The New Black), and Jonathan Bennett (Mean Girls)
Opens with short film: REPUGNANT. Grace must prove that her pray-away-the-gay therapy for dogs isn't a sham, but Fergis the pug isn't making it easy for her.