SUMMER OF 85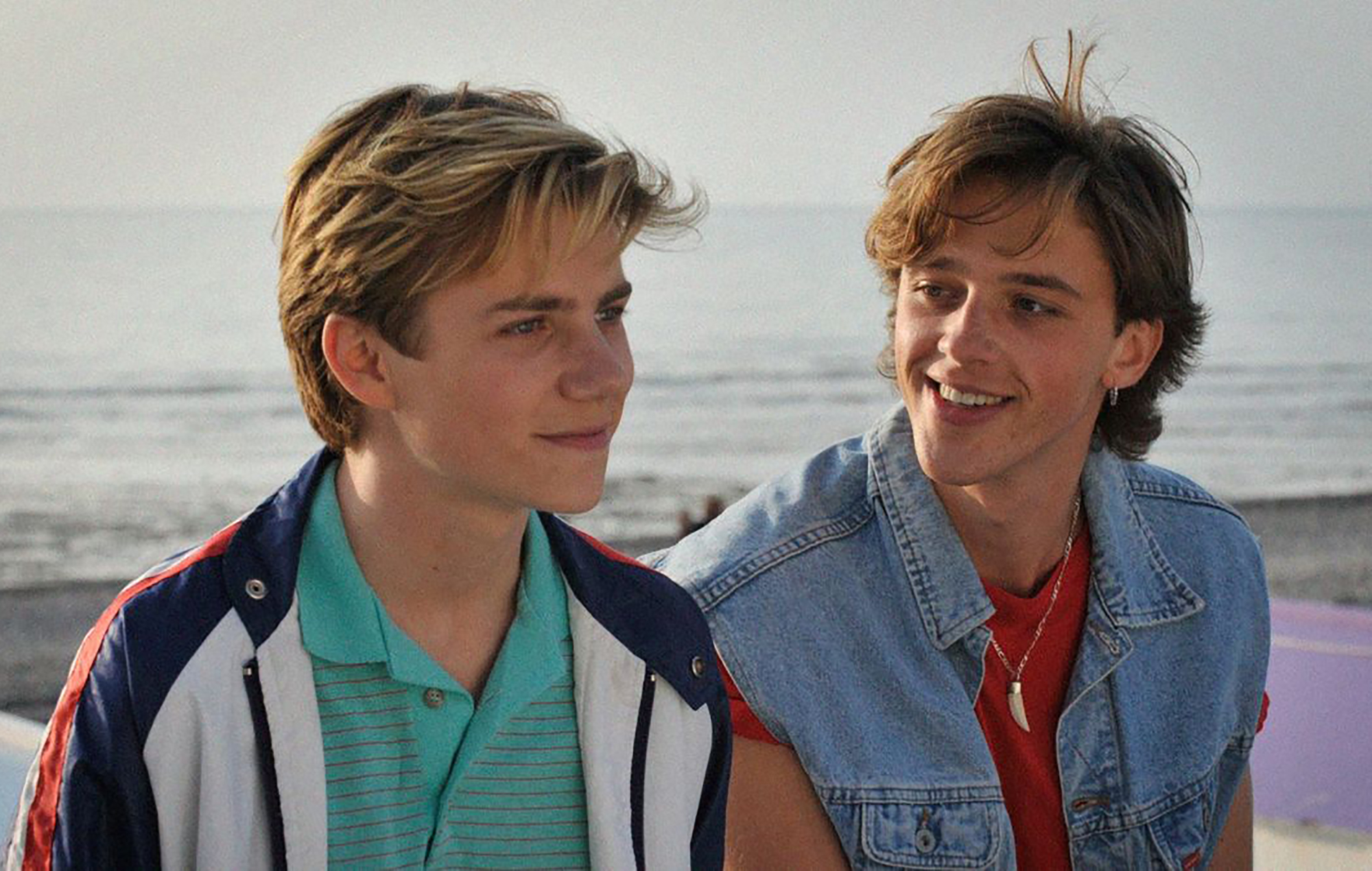 Director: François Ozon
2020, France, 112
Screenwriter: François Ozon based on the book by Aidan Chambers.
Cast: Félix Lefebvre, Benjamin Voisin, Philippine Velge
When 16-year-old Alexis accidentally capsizes his boat off the coast of Normandy, 18-year-old David heroically comes to the rescue. In that instant, Alexis feels he has just met the friend of his dreams. Or has he? Will the steamy, dreamy relationship last for more than one summer? This tale is filled with love, desire, sex, obsession, passion, jealousy, deception, and betrayal. And murder?
Opens with short film: THE FORGOTTEN PLACE. All Eric ever wanted was a friend. He just never knew how to find one.