THE CARD COUNTER
THE CARD COUNTER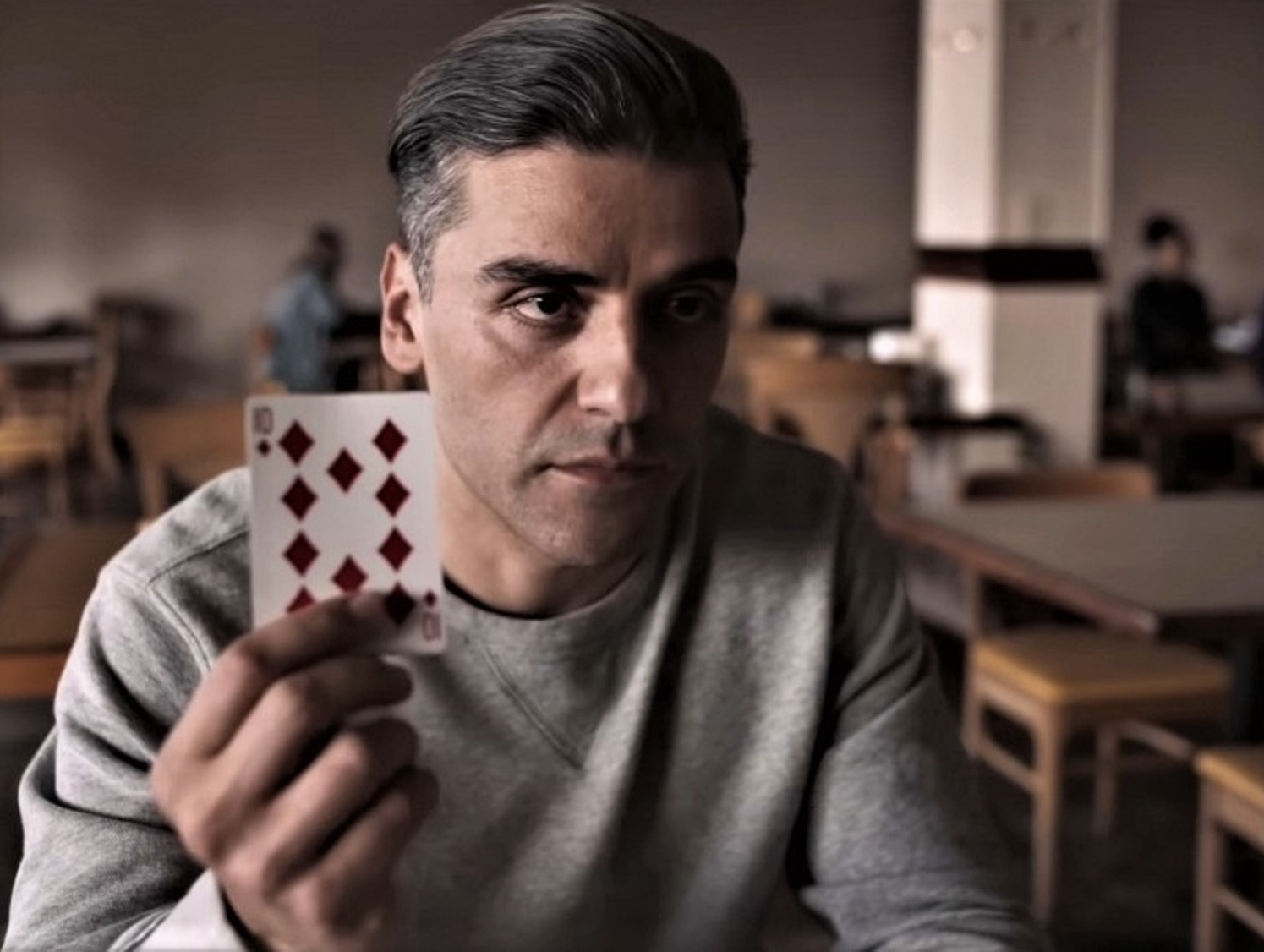 Director: Written and directed by Paul Schrader
111, R
Cast: Oscar Isaac, Tiffany Haddish, Willem Defoe, Tye Sheridan.
As a writer (Taxi Driver) and director (First Reformed) Paul Schrader is known as a filmmaker who brilliantly explores the search for redemption. His new psychological thriller stars Oscar Isaac (Ex Machina) as Las Vegas card counter William Tell, who makes a living by betting just enough to pay the bills and keep his nightmarish memories as a soldier in the Iraq War firmly in the past. Cirk, on the other hand, is a young man (Tye Sheridan) who's all about revenge: he's come to Vegas to kill the Major at Abu Ghraib prison he blames for his father's suicide. Hoping to help Cirk start a new life, Tell enters the World Series of Poker with the backing of a new manager (Tiffany Haddish). As the stakes grow higher, violence once again threatens to derail his life.
"Oscar Isaac delivers a simmering, intense, performance…one of the best films of the year." – Richard Roeper, Chicago Sun Times.