THE DUKE
THE DUKE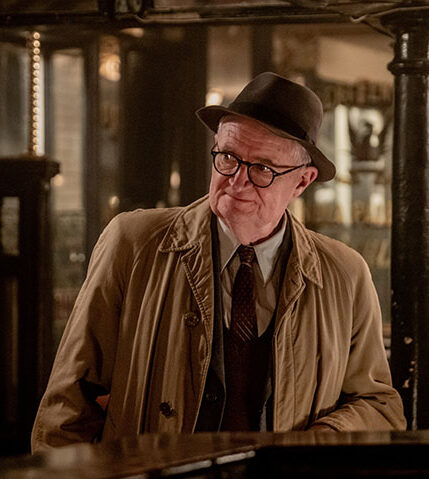 Director: Roger Michell
UK, 95, R
Screenwriter: Richard Bean and Clive Coleman.
Cast: Jim Broadbent, Helen Mirren, Fionn Whitehead.
A working class hero is something to be, as John Lennon might well have said about Kempton Bunton, a retired bus driver who stole the Portrait of the Duke of Wellington Goya masterpiece from the Met. (Or did he…?) Even more surreal was the reason he gave an astonished press and art world for the inspired skullduggery: it was in protest of high tv fees for old age pensioners. For 18 days everyone in country wondered how the heist was pulled off and where the painting was hidden everyone, of course, besides Bunton, his house cleaner wife, and their two eccentric sons. While there is plenty of humor, Academy Award-winning actors Jim Broadbent (Life Is Sweet, Brooklyn) and Helen Mirren (The Queen, Gosford Park) give the film its emotional power, and the British class system one in the eye.
Peter Bradshaw of The Guardian called director Michell's death in September 2021 "a huge blow for British cinema," concluding wistfully, "What a lovely, rousing, finally moving film this is."