The Greatest Beer Run Ever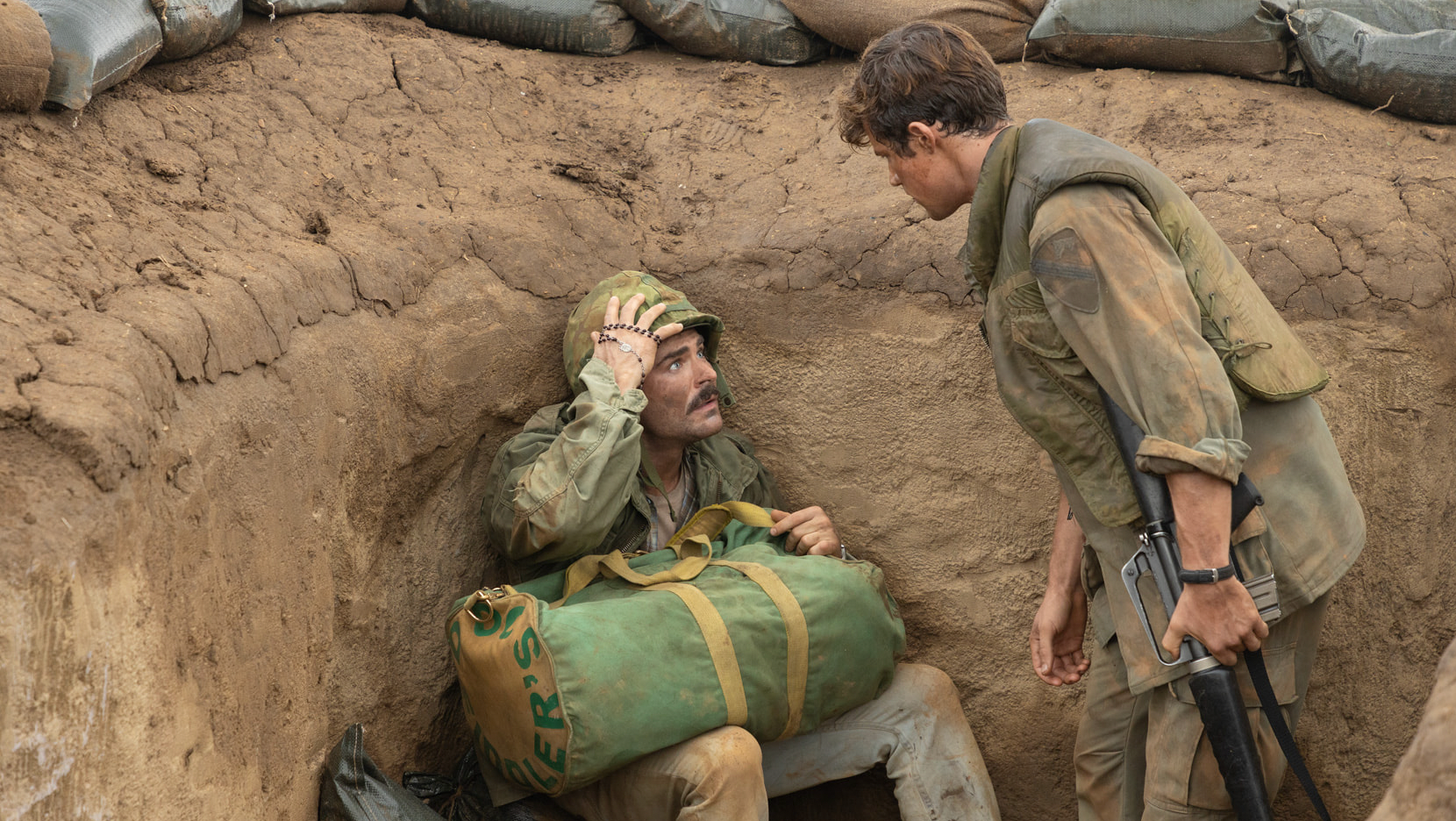 Director: Peter Farrelly
2022, USA, 126min., R
Screenwriter: Brian Hayes Currie, Peter Farrelly, Pete Jones. Based on the book by Joanna Molloy and John "Chickie" Donohue
Cast: Zack Efron, Russell Crowe, Bill Murray, and John Michael Mason.
You may know him as an inspiring track coach, former Trinity student, movie fan, or chair of the non-profit cinema on campus, Cinestudio. But John Michael Mason has even more talents to share, as he takes a cameo role in this true story set during the Vietnam War. Efron stars as a guy who wants to show support for the men from his community serving in that unpopular "conflict." His contribution? Bringing his friends on the front lines their favorite beers.
 "Provides both major entertainment and a reflection on events that shook America to its core." – Toronto International Film Festival.