THE LOST DAUGHTER
THE LOST DAUGHTER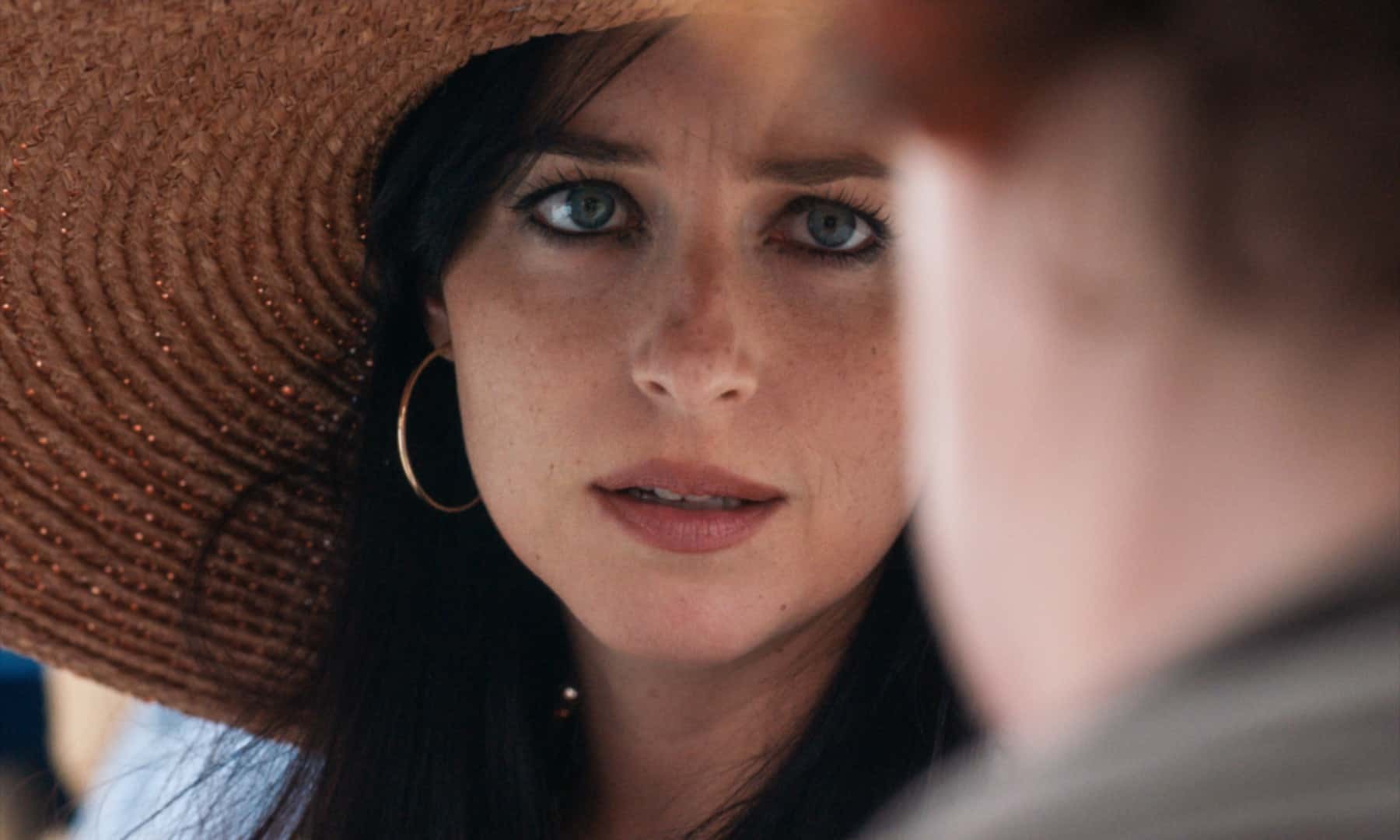 Director: Written and Directed by Maggie Gyllenhaal based on the novel Elena Ferrante.
121, R
Cast: Olivia Colman, Jessie Buckley, Dakota Johnson, Ed Harris, Peter Sarsgaard.
Live Virtual Q&A with Maggie Gyllenhaal, moderated by Guillermo del Toro
Excitement among cineastes has been rising ever since actor Maggie Gyllenhaal (Secretary, The Dark Knight) announced she was directing her first film, a psychological thriller based on a novella by Elena Ferrante! (Not to mention the inspired casting of Olivia Coleman, Dakota Johnson, Ed Harris, and Gyllenhaal's husband Peter Sarsgaard.) On the gorgeous, seemingly serene Greek island of Spetses, middle-aged professor Leda (Coleman) finds her peace disturbed by a boisterous American family. When their little girl (and her mysterious doll) go missing, Leda saves the day to great acclaim. Why then does her new acceptance and budding friendship with the young mother (Dakota Johnson) send her spiraling deep into the past, her broken love affairs, and her fear that in raising children a woman becomes fundamentally altered?
"A major achievement! It indicates the grievous lack in cinema to consider women's lives in intimate detail and deep-rooted experience." Richard Brody, The New Yorker. A New York Times Critics Pick