THE POWER OF THE DOG
THE POWER OF THE DOG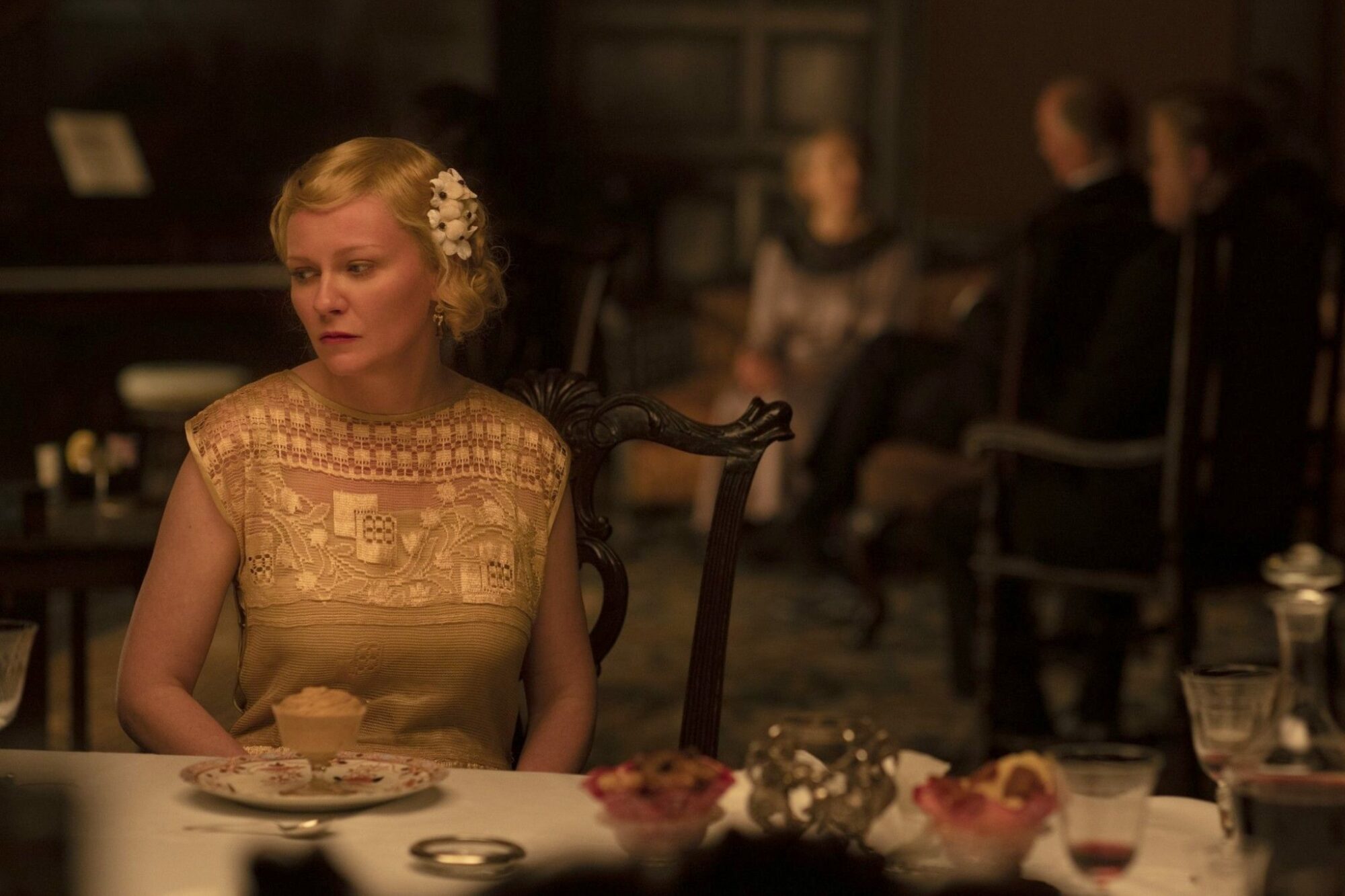 Director: Jane Campion
2021, 126, R
Screenwriter: Jane Campion based on the novel by Thomas Savage.
Cast: Benedict Cumberbatch, Kirsten Dunst, Jesse Plemons.
Jane Campion's eighth film in 30 years is a triumph, a psychological thriller that is also a classic Western, with her native New Zealand standing in for1925 Montana. As in Campion's masterful The Piano, her new work is a contrast  between a wide-open landscape and repression; the desire for connection, and the secrets that can kill the soul. The ever-more impressive Benedict Cumberbatch (Sherlock, The Imitation Game) shows his range as Phil, a bullying alpha-rancher who raises livestock with his milder brother George (Jesse Plemons of Judas and the Black Messiah). The tension grows when George brings home a new wife (Kirsten Dunst of Spider-Man, Melancholia) and her artistic teenage son. In an unpredictable twist, Phil takes the young man under his wing, for reasons that lie hidden in his past. See it on the big screen!
"Cumberbatch is astounding in the role…The unforgettable performance that results — a definitive career-best — is at once both terrifying and terrified." David Ehrlich, IndieWire.