THE RETURN OF MARTIN GUERRE
THE RETURN OF MARTIN GUERRE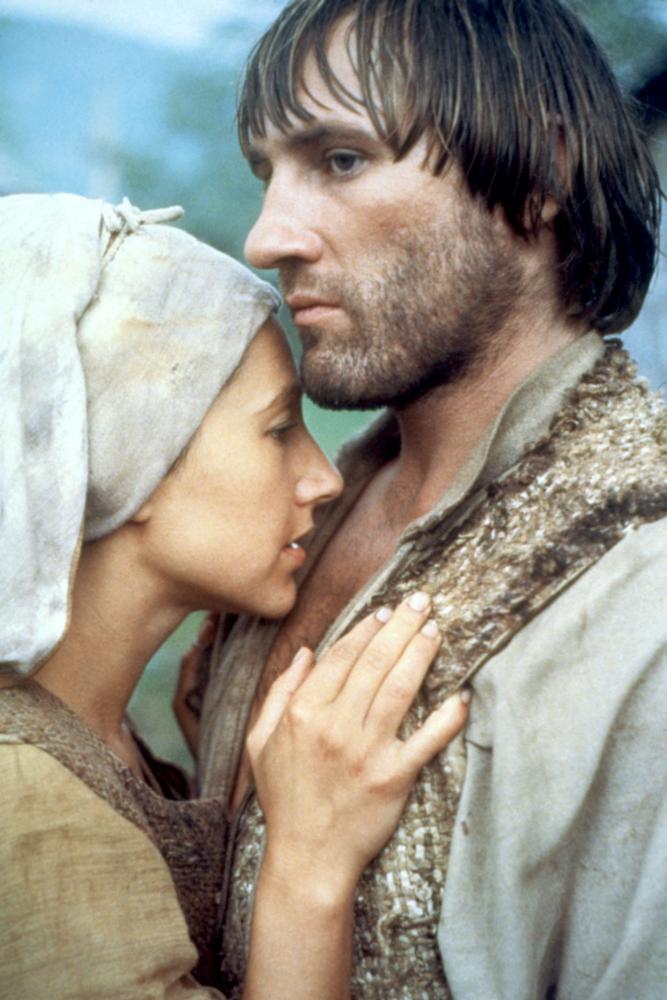 Director: Daniel Vigne
1983, France, 122
Screenwriter: Vigne and Jean-Claude Carriere, based on the non-fiction book by Natalie Zemon Davis.
Cast: Gérard Depardieu, Nathalie Baye, Maurice Barrier, Bernard-Pierre Donnadieu.
One of the best French films of the 1980s, starring Gerard Depardieu (1900) and Nathalie Baye (Day For Night), comes back to Cinestudio in a new Ultra HD 4K Restoration! This fascinating true story would never have made it to the big screen if not for the court writings of a local judge in the 1500s, in a village in Southwestern France. The story opens in 1569, when a married villager, considered inept and unappealing, goes off to war. He (Gerard Depardieu) returns eight years later a changed man: strong, handsome, intelligent, and ready to reclaim his farm and his wife (Nathalie Baye). Can a man be transformed by war? Is he an imposter? And is truth always the noblest virtue?
"The restoration is vivid, rendering the film even more striking. Depardieu and Baye are at their best!" Jeff Cogshell, NPR/Los Angeles.