TOKYO TWILIGHT
TOKYO TWILIGHT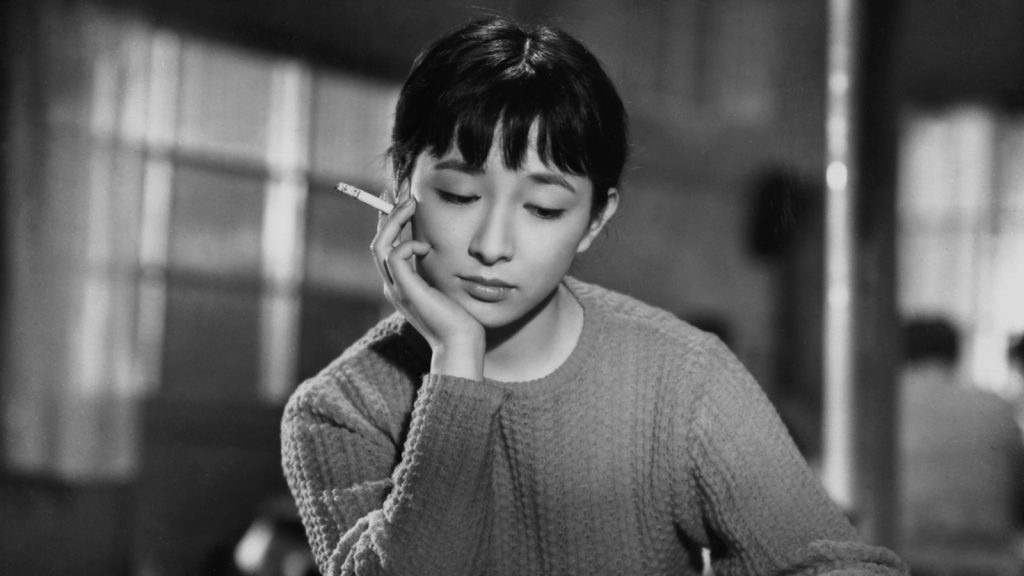 Director: Yasujirō Ozu
1957, Japan, 141
Screenwriter: Yasujirō Ozu and Kogo Noda.
Cast: Ineko Arima, Setsuko Hara, Isuzu Yamada, Chisu Ryu.
Is there anything better than seeing the 4K DCP restoration of an unsung Ozu classic? While we try to love all of our 'children' equally at Cinestudio, filmmaker Yasujirō Ozu holds a special spot in our hearts, Ozu is a master of family relationships, and his subtle visual style glimpses the intimacies of real life. Tokyo Twilight has been seen as a rebuke by young Japanese to their elders, whose actions during World War II caused so much destruction. Two grown sisters with troubled love lives (Ineko Arima and Setsuko Hara, Ozu's muse) suddenly find their long-lost mother, but the devastation that her actions have caused proves to be difficult to accept.
"If in our century there were something like a sacred treasure of the cinema, then for me that would have to be the work of the Japanese director Yasujirō Ozu" – director Wim Wenders.