8 KUBRICKS
"Watching a Kubrick film…is like gazing up at a mountaintop. You look up and wonder, how could anyone have climbed that high?" – Martin Scorsese. All films are directed by Stanley Kubrick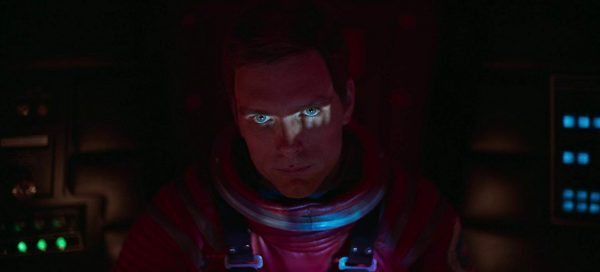 2001: A SPACE ODYSSEY (Unrestored 70MM)
(160 G) 1968 UK Stanley Kubrick, director
Celebrating the 50th anniversary of the seminal film, Warner Bros. Pictures is released an "unrestored" 70mm print of Kubrick's groundbreaking science fiction epic. A true photochemical film recreation, this print was struck from new printing elements made from the original camera negative under the supervision of Christopher Nolan. There are no digital tricks, remastered effects, or revisionist edits.  This is the unrestored film - that recreates the cinematic event that audiences experienced fifty years ago.
FULL METAL JACKET
(118 R) 116 Stanley Kubrick, director
Haunted and beautiful, Kubrick's plunge into the madness of the Vietnam War was his last film released while he was alive. The magic of cinema is on full display as England stands in for the jungles of Southeast Asia. Kubrick split the movie into two parts: the breaking down of new recruits by a sadistic officer; and the young men as they are suddenly thrown into battle.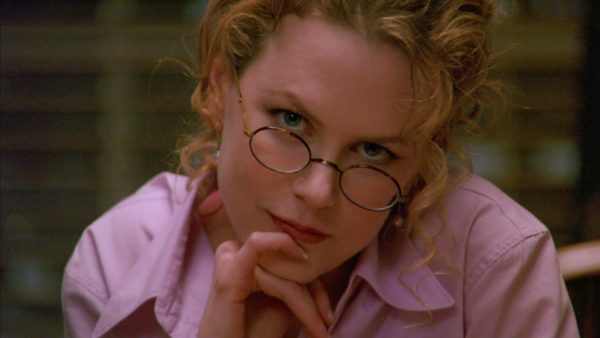 EYES WIDE SHUT
(159 R) 1999 Stanley Kubrick, director
Although Kubrick died before the release of this film, it gave him the chance to bring his intelligence to a new genre (for him):the erotic mystery. Then couple Tom Cruise and Nicole Kidman threw caution to the wind in their seductive performances as a young New York doctor and his beautiful wife who dabble in sexual fantasies without much consequence. Until, that is, he attends a weekend party/sexual orgy at the mansion of one of his mysterious patients...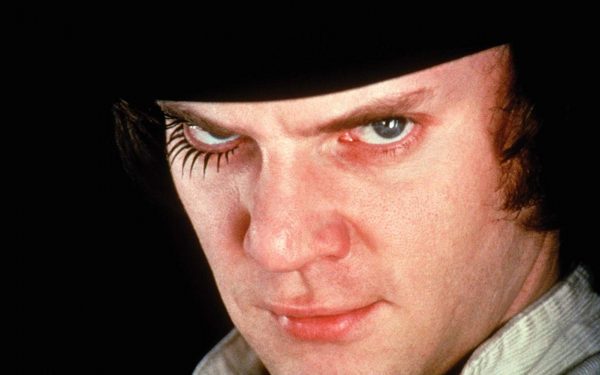 A CLOCKWORK ORANGE
(137 R) 1971 UK Stanley Kubrick, director
One of Kubrick's most impressive talents was finding great books, and then making them his own. Anthony Burgess' book is a social satire about delinquent droogs – especially Alex, played by Malcolm McDowell – whom the state tries to rehabilitate with aversion therapy. In Kubrick's movie, Britain of the future is a dark dystopia, where Alex is a stand-in for all of the brutality that can lurk behind the prettiest of blue eyes.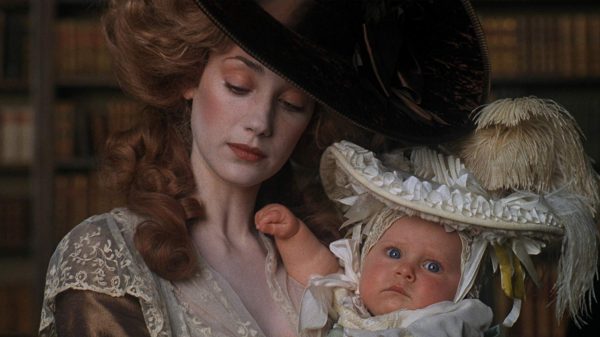 BARRY LYNDON
(187 PG-13) 1975 Stanley Kubrick, director
Kubrick is a filmmaker's filmmaker – always inventing new ways to tell stories on screen with the use of camera movement, editing, sound, and especially, in Barry Lyndon, light. Inspired by the paintings of William Hogarth and the film's 18th century setting, Kubrick shot many scenes using only candlelight, letting them linger long enough to remain in your memory. An unusually subtle Ryan O'Neal plays the movie's Irish rogue, intent on seducing his way into the British aristocracy.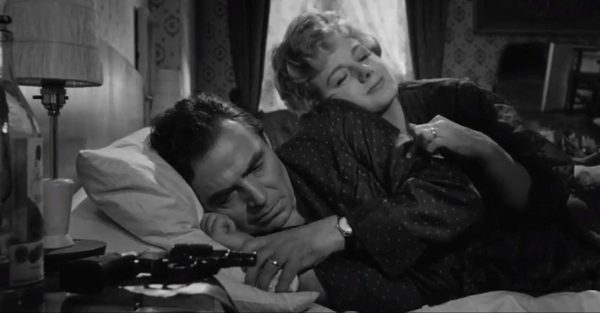 LOLITA
(153 NR) 1962 Stanley Kubrick, director
Kubrick's most controversial film about the seemingly civilized British Humbert Humbert (James Mason) and his obsession with a young American teenager (Sue Lyon) inserts a darkly comic tone to the novel by Vladimir Nabokov. Mason's portrayal of seductive creepiness – he marries Lolita's mother (Shelley Winters) to get closer to his object of desire – is outdone by Peter Sellers as Quilty, an off-kilter pornographer with a love of disguises.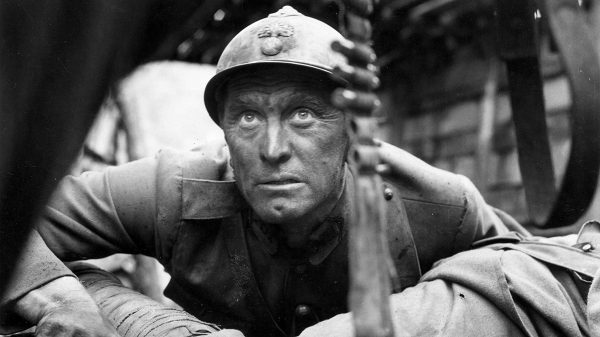 PATHS OF GLORY
(88) 1957 Stanley Kubrick, director
Stanley Kubrick's Paths of Glory is among the most powerful antiwar films ever made. Kirk Douglas stars as a World War I French colonel who goes head-to-head with the army's ruthless top brass when his men are accused of cowardice after being unable to carry out an impossible mission. This exquisitely photographed dissection of the military machine in all its absurdity and capacity for dehumanization (a theme Kubrick would continue to explore throughout his career) is assembled with its legendary director's customary precision.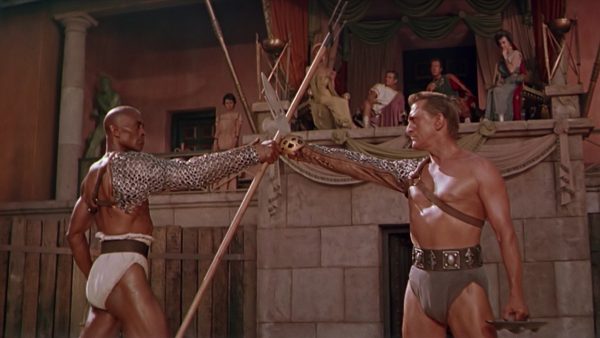 SPARTACUS in 70mm
(197 PG-13) 1960 Stanley Kubrick, director
Winner of four Academy Awards, applauded as "monumental," "tremendous," "genuinely great" by critics across the country, "Spartacus" has long been considered one of the screen's great achievements. Spartacus" under the direction of then-31-year-old Kubrick will be presented as it was meant to be seen: In 70mm and six-track Dolby Sound..