IN THEATRE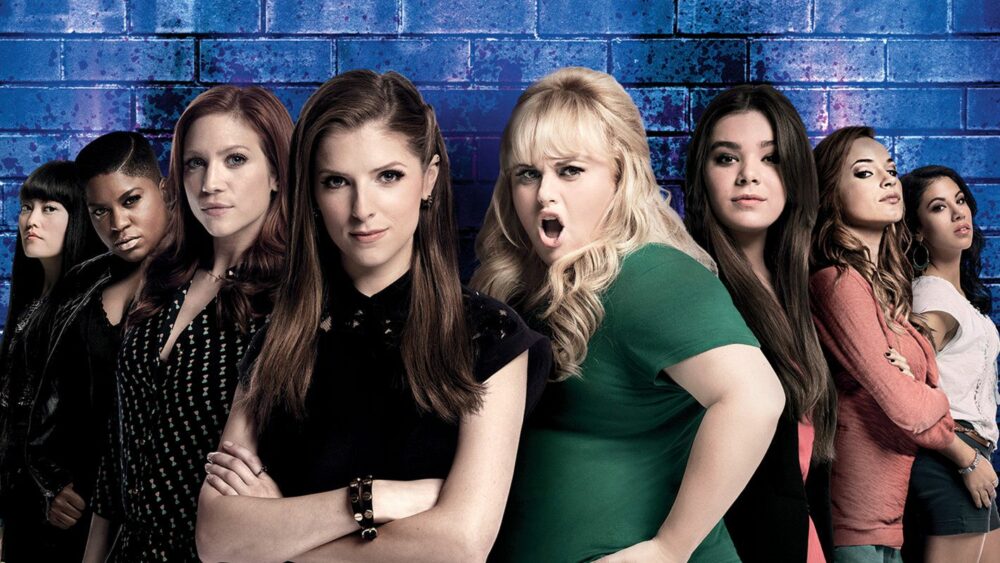 PITCH PERFECT
(112 PG-13) 2012 USA Jason Moore, director
One Night Only Sep 24
Don't miss a special one-time screening of the drama, music, dancing, & comedy extravaganza that is Pitch Perfect on the big screen. In one corner it's the uber-competitive Barden Bellas, Barden University's female a cappella group. In the other corner, it's every other team, as the Bellas battle for top spot on the way to the ICCA Finals.
Friday, Sep 24 10:00 PM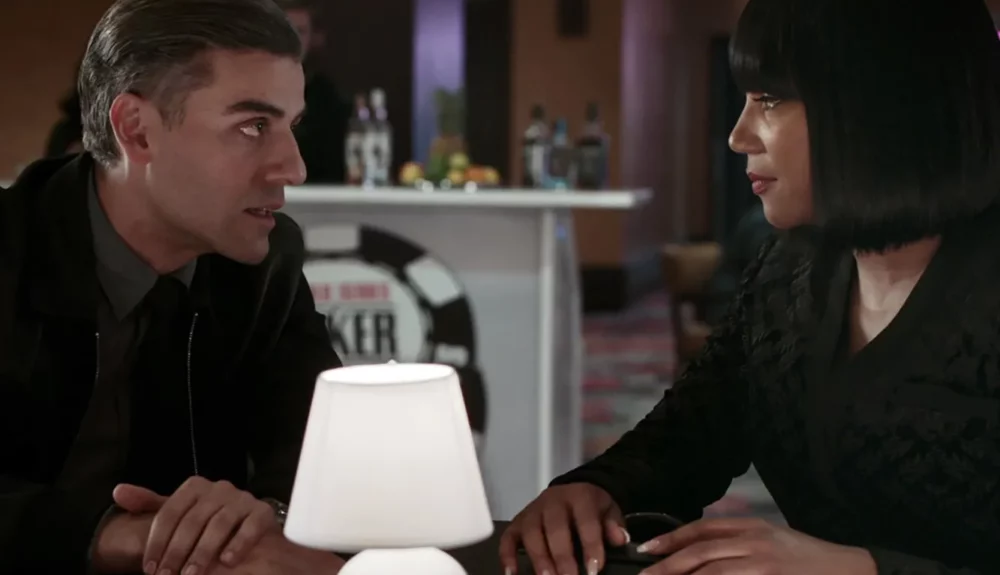 THE CARD COUNTER
(111 R) Written and directed by Paul Schrader, director
Opens Sep 24
As a writer (Taxi Driver) and director (First Reformed), Paul Schrader has brilliantly explored the search for redemption. His new psychological thriller stars Oscar Isaac (Ex Machina) as smalltime Las Vegas card counter William Tell, who survives by burying his experiences in the Iraq War. Cirk, however, is a young man (Tye Sheridan) who's all about revenge: he's come to Vegas to kill the Major at Abu Ghraib prison he blames for his father's suicide. Determined to help Cirk start a new life, Tell enters the World Series of Poker in hopes of winning big, and overcoming demons of his own. "One of the best films of the year." – Richard Roeper, Chicago Sun Times.
Friday, Sep 24 7:30 PM
Saturday, Sep 25 7:30 PM
Sunday, Sep 26 2:30 PM
Monday, Sep 27 7:30 PM
Tuesday, Sep 28 7:30 PM
Wednesday, Sep 29 7:30 PM
Thursday, Sep 30 7:30 PM
Past Films