Meet the 2019 Trinity Film Festival Judges
From an Academy-Award winning writer and producer of Green Book to a casting director for The Dark Knight Rises, Trinity Film Festival is bringing an all-star lineup of judges to Cinestudio in Hartford, CT this Saturday, May 5. The TFF 2019 Judging Panel will review this season's 24 undergraduate shorts along with the audience, and then deliberate immediately following the screenings. Over $4,000 in cash prizes, sponsored by Xfinity, will be awarded by the panel.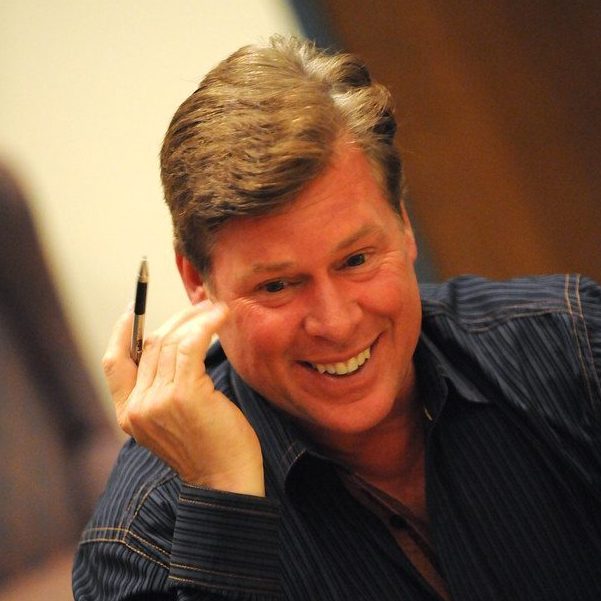 Brian Hayes Currie
Brian Hayes Currie is a writer best known for his 2018 film 
Green Book
, which he co-produced, and for which he garnered numerous honors including the Academy Awards for Best Original Screenplay and Best Picture. A graduate of Middlebury College, Brian has also acted in numerous box office hits including 
Me, Myself and Irene
; 
Con Air
; 
The Game Plan
; 
Fever Pitch
; 
Stuck on You
;
McFarland, USA; Invincible; 
and others. He is currently working on a new project with director Peter Farrelly.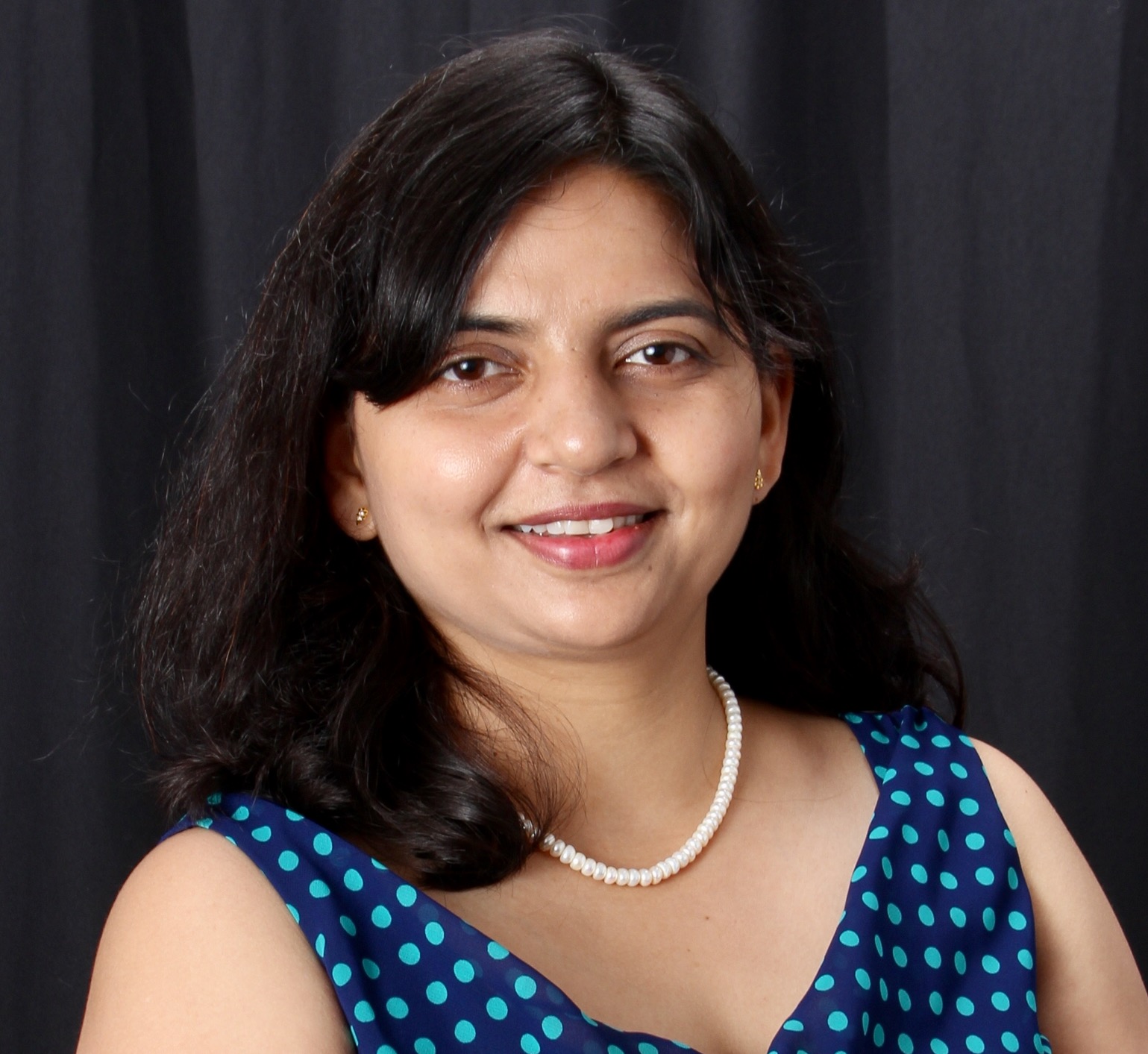 Swapnil Rai
Dr. Swapnil Rai is a Visiting Assistant Professor of Film Studies at Wesleyan University. Dr. Rai holds a Ph.D. from the Department of Radio, TV and Film in the Moody College of Communication at the University of Texas at Austin. She earned her Masters degree in Cinema-Television from Southern Methodist University, Dallas.  In her prior professional experience as a journalist, writer and editor in the United States and India, she covered beats pertaining to cinema, art and culture. She has worked for Thomson Reuters in the multimedia services space and as a programmer for film festivals.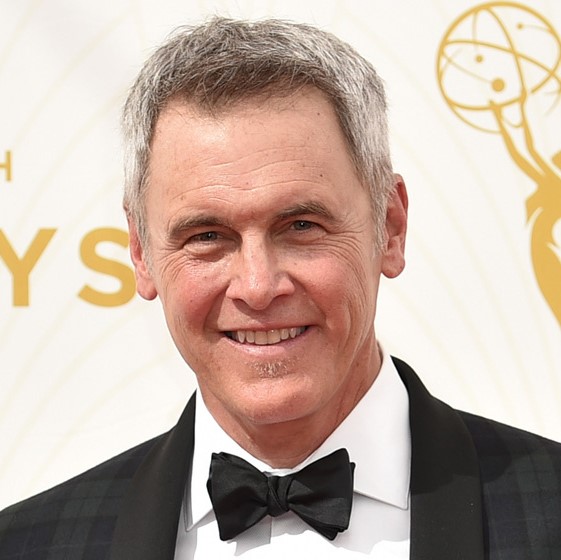 Mark Moses
Mark Moses made his film debut as "Lt. Wolfe" in Oliver Stone's Academy Award winner, "Platoon," . He was also in Academy Award nominated films, "Born on the Fourth of July," and Clint Eastwood's "Letters from Iwo Jima." Other films include "Deep Impact," "Swing Vote," The Doors," "Caesar Chavez," "Someone to Watch Over Me," "Gettysburg," "Fear Inc.," "One Man's Hero," "Mapplethorpe," and the "Untitled Roger Ailes Project" set to be released in December of 2019. Audiences are most familiar with Mark from his television roles as Paul Young in "Desperate Housewives," and as Duck Philips in "Mad Men," where he garnered 3 SAG Awards between them.  Other roles include Lt. Carlson in "The Killing," Dennis Boyd in "Homeland," Colonel Cox in "Manhattan," President Mitchener on "The Last Ship," Huge Keating in "Salvation," and Jason Wolf in "Berlin Station."  His roots started on stage, on Broadway, Off Broadway, and in regional theaters across the country.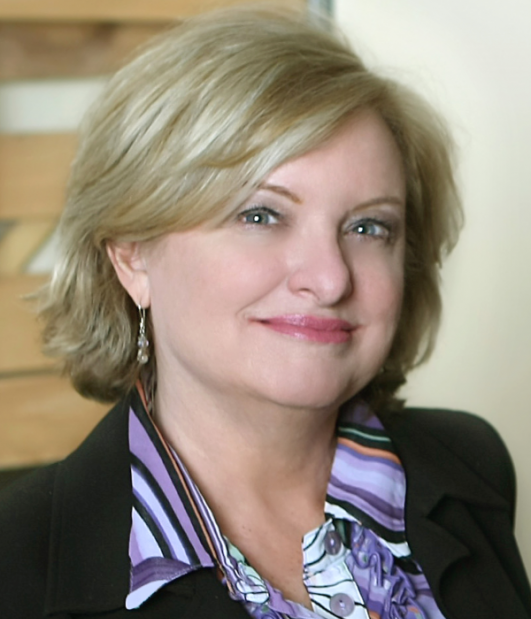 Nancy Mosser
Nancy Mosser has been working as a casting director for over 25 years. Before specializing in casting, she worked in TV and Film production in Boston and Pittsburgh on projects such as Mister Rogers' Neighborhood. Her casting credits include The Dark Knight Rises, Adventureland, Perks of Being a Wallflower, Out of the Furnace, and the ABC TV series, Downward Dog. She recently won the Casting Society of America's Artios Award for Best Casting of an Independent Feature for Me and Earl and the Dying Girl, which won the Grand Prize at the Sundance Film Festival.   Nancy enjoys working with and supporting emerging talent in the film business and is thrilled to be a part of Trinity Film Festival.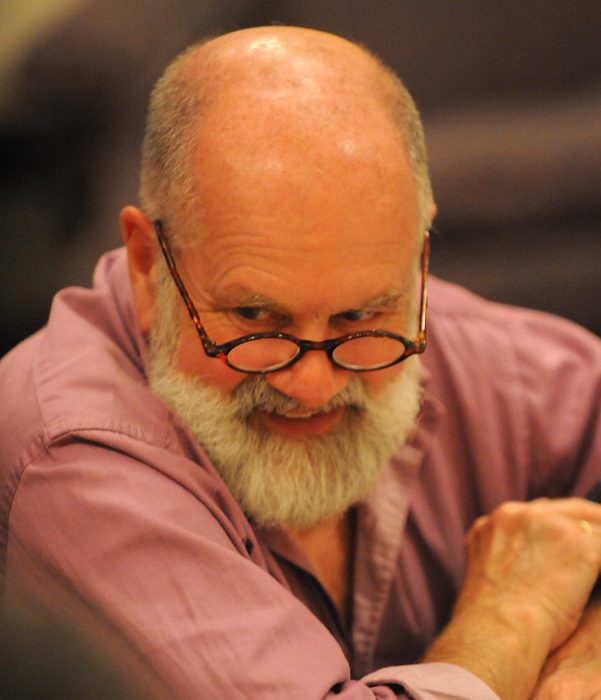 James Hanley
James Hanley is the Co-Founder of Cinestudio, and serves as Co-Executive Director of CINESTUDIO, INC with fellow Co-Founder Peter McMorris. Hanley has been in film most of his life, starting out as a teenage technical apprentice with Cinerama, and then working as a production assistant on the sets of 2001: A Space Odyssey and Far From the Madding Crowd. At Trinity, he helped found Cinestudio with other enthusiastic students and supportive faculty. James and Peter have presented some of the most celebrated independent theater programming in the country for 50 years and have maintained the best in physical film and digital projection capabilities. Jame is a frequent guest on Connecticut Public Radio's "The Colin McEnroe Show."
Don't miss the eighth annual Trinity Film Festival
Celebrate undergraduate short films from around the world on Cinestudio's big screen this Saturday, May 4.