National Theatre Live: SMALL ISLAND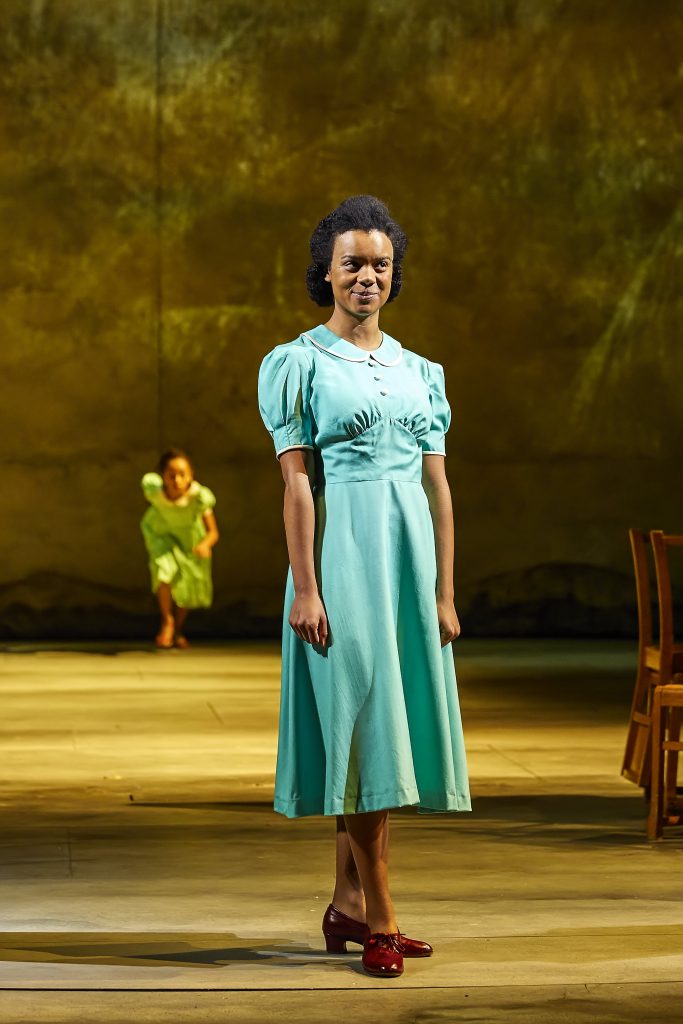 Director: Rufus Norris
UK, 200
Screenwriter: Stageplay by Helen Edmundson, based on the novel by Andrea Levy
Cast: Leah Harvey, Gershwyn Eustache Jr., Aisling Loftus, CJ Beckford.
As anyone who's been following Brexit – or spent anytime in London – it's been a long time since the UK has been the land of white folks who trace their roots to the Battle of Hastings. In fact, NTL is celebrating its 10th Anniversary with a new play based on Andrea Levy's Orange Prize-winning novel Small Island, about Jamaican immigration from the beginning of World War II to 1948 – the year the HMT Empire Windrush docked at Tilbury. The play follows three intricately connected stories: Hortense yearns for a new life away from rural Jamaica, Gilbert dreams of becoming a lawyer, and Queenie longs to escape her Lincolnshire working class roots. Hope and humanity meet reality as the play traces the tangled history of Jamaica and the UK.
"One of the most important plays of the year – this feels like Landmark Theatre." – The Guardian. 5 stars.