In Theatre
Watch these films in the renowned Cinestudio Theatre.

(111) 2020 Germany, Israel Shirel Peleg, director
One Night Only Jun 12
Tickets
In this screwball romantic misadventure, sparks fly when two families from wildly different cultural backgrounds try to plan a lesbian wedding that the brides themselves maybe aren't quite ready for. Opens with short film: FEELING FLUSH.
Saturday, Jun 12 7:30 PM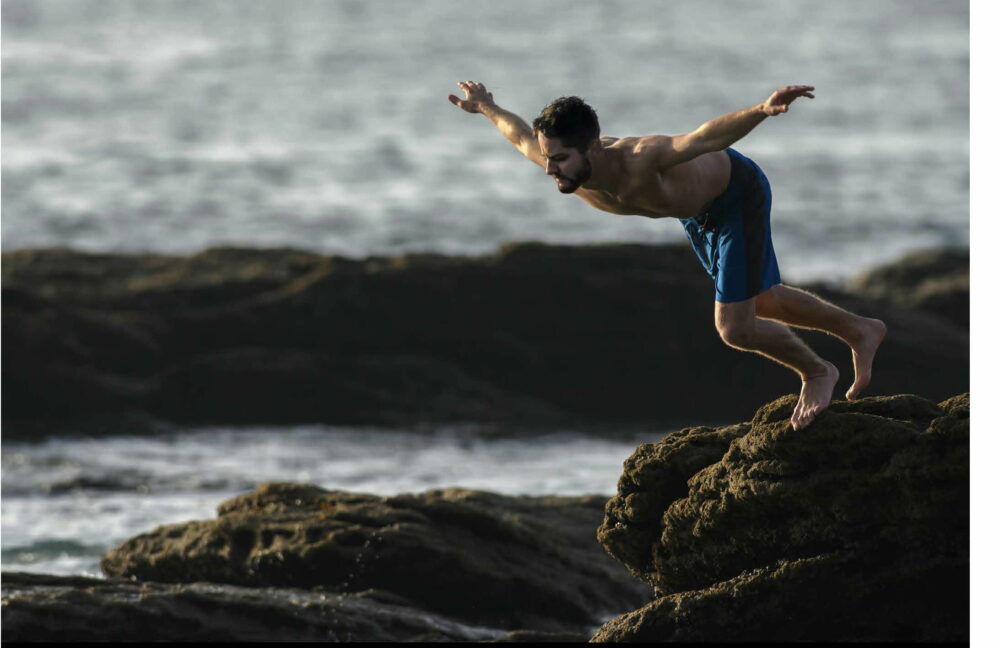 (127) 2020 France, Belgium Marie-Castille Mention-Schaar, director
One Show Only Jun 13
Tickets
Aude and Benjamin desperately want to have a child together. When Aude is unable to conceive, the already transitioned Benjamin agrees to postpone his gender confirmation surgery and become pregnant. Opens with short film: NICKI.
Sunday, Jun 13 2:30 PM
(121) 2021 USA Todd Stephens, director
One Night Only Jun 13
Tickets
Mr. Pat (Udo Keir) is an aging hairdresser stuck in a nursing home waiting for the Grim Reaper. Desperately needing a last hurrah, he breaks out for a day to style a dead woman's hair for her funeral. Opens with short film: FLEX.
Sunday, Jun 13 7:30 PM
Live Streaming
Watch these performances from the comfort of your home – live streaming at specified times only
Virtual Cinema
Watch these films from the comfort of your home – on demand
Cinestudio's Board of Directors seeks a new Executive Director who has the energy, passion and vision to lead Cinestudio in future years. Initially, the new Executive Director, working with the retiring Executive Director, will be responsible for building a new staff while becoming knowledgeable about Cinestudio, including its history, current operating procedures and its place in the community. The Board expects that the successful candidate will have full authority for the management of Cinestudio, its programming, and its staff in accordance with policies formulated jointly with the Board and the staff. This role is a critical and strategic priority for Cinestudio to ensure the sustainability and growth of the organization.
Help sustain Cinestudio!
Cinestudio relies on donations and volunteers to keep presenting fabulous films day in and day out. See how you can get involved.
Join us!
Friends of Cinestudio are the backbone of your favorite independent theater. Join the family today.
Instagram
This error message is only visible to WordPress admins
Error: There is no connected account for the user 3960927394.
Welcome to Cinestudio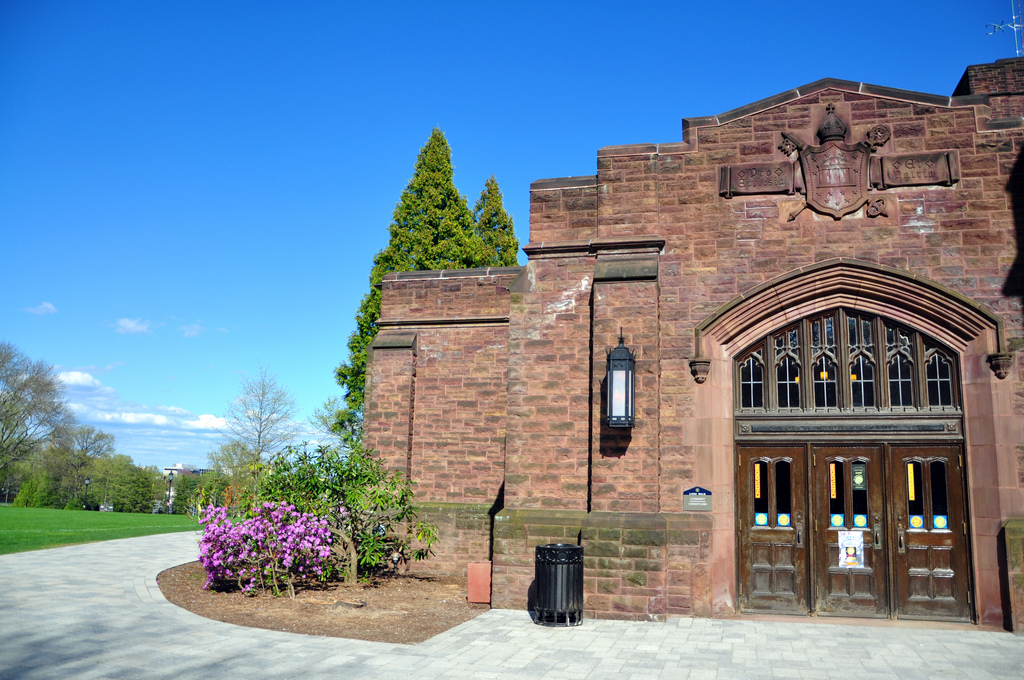 Cinestudio is a not-for-profit independent film theater located at Summit Street and College Terrace on the campus of Trinity College in Hartford, Connecticut. The theater is a magnificent single-screen venue with over 450 seats, reconstructed as classic 1930's-style movie house, including a much loved balcony and golden curtain. The building is a signature design by McKim, Mead and White, built in 1935.
Founded in 1970 by a group of students at Trinity, Cinestudio has become one of the most highly respected arthouse cinemas in the United States, with a long standing reputation for its wide diversity of programing, and for legendary projection and sound quality. Equipped with the highest quality 4K Digital Cinema systems, Cinestudio has also retained it's top-of-the-line physical film 35mm and 70mm projectors for use in studio archive presentations. Cinestudio is a daily celebration of the Art of Cinema!
Read more >