In Theatre
Watch these films in the renowned Cinestudio Theatre.
(130min PG-13) 2022 Joseph Kosinski, director
Ends Jun 30
When asked about the possibility of streaming the premiere of Top Gun Maverick, Tom Cruise responded: "No. Never gonna happen." And who are we to argue with one of Hollywood's last movie stars, when his film is an ultimate cinematic experience on the big screen? Thirty-six years after the original, Cruise's "Maverick" Mitchell is still an outlier, relegated to coaching the top young pilots for an airstrike on a uranium mine. Odds are that he won't only whip them into shape, but want to join in the treacherous, irresistible flight… "Tom Cruise is having the time of his life, the in-flight thrills are off the charts and—hot damn!—you won't find more blazing action anywhere." Peter Travers, Rolling Stone.
Wednesday, Jun 29 7:30 PM
Thursday, Jun 30 7:30 PM
Welcome to Cinestudio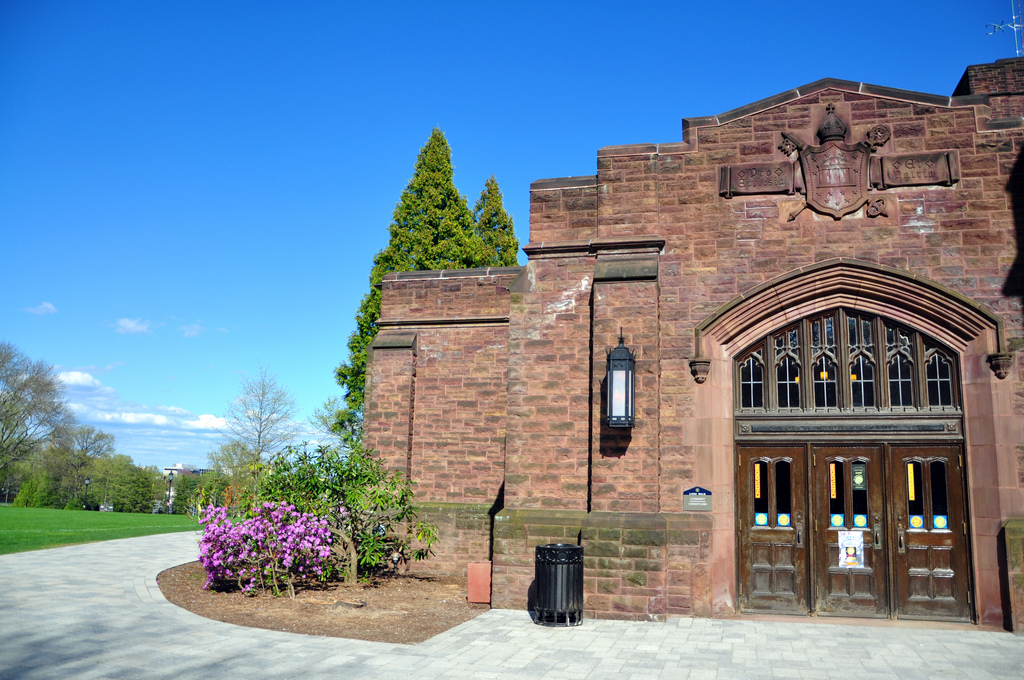 Cinestudio is a not-for-profit independent film theater located at Summit Street and College Terrace on the campus of Trinity College in Hartford, Connecticut. The theater is a magnificent single-screen venue with over 450 seats, reconstructed as classic 1930's-style movie house, including a much loved balcony and golden curtain. The building is a signature design by McKim, Mead and White, built in 1935.
Founded in 1970 by a group of students at Trinity, Cinestudio has become one of the most highly respected arthouse cinemas in the United States, with a long standing reputation for its wide diversity of programing, and for legendary projection and sound quality. Equipped with the highest quality 4K Digital Cinema systems, Cinestudio has also retained it's top-of-the-line physical film 35mm and 70mm projectors for use in studio archive presentations. Cinestudio is a daily celebration of the Art of Cinema!
Read more >