THREE COLORS: BLUE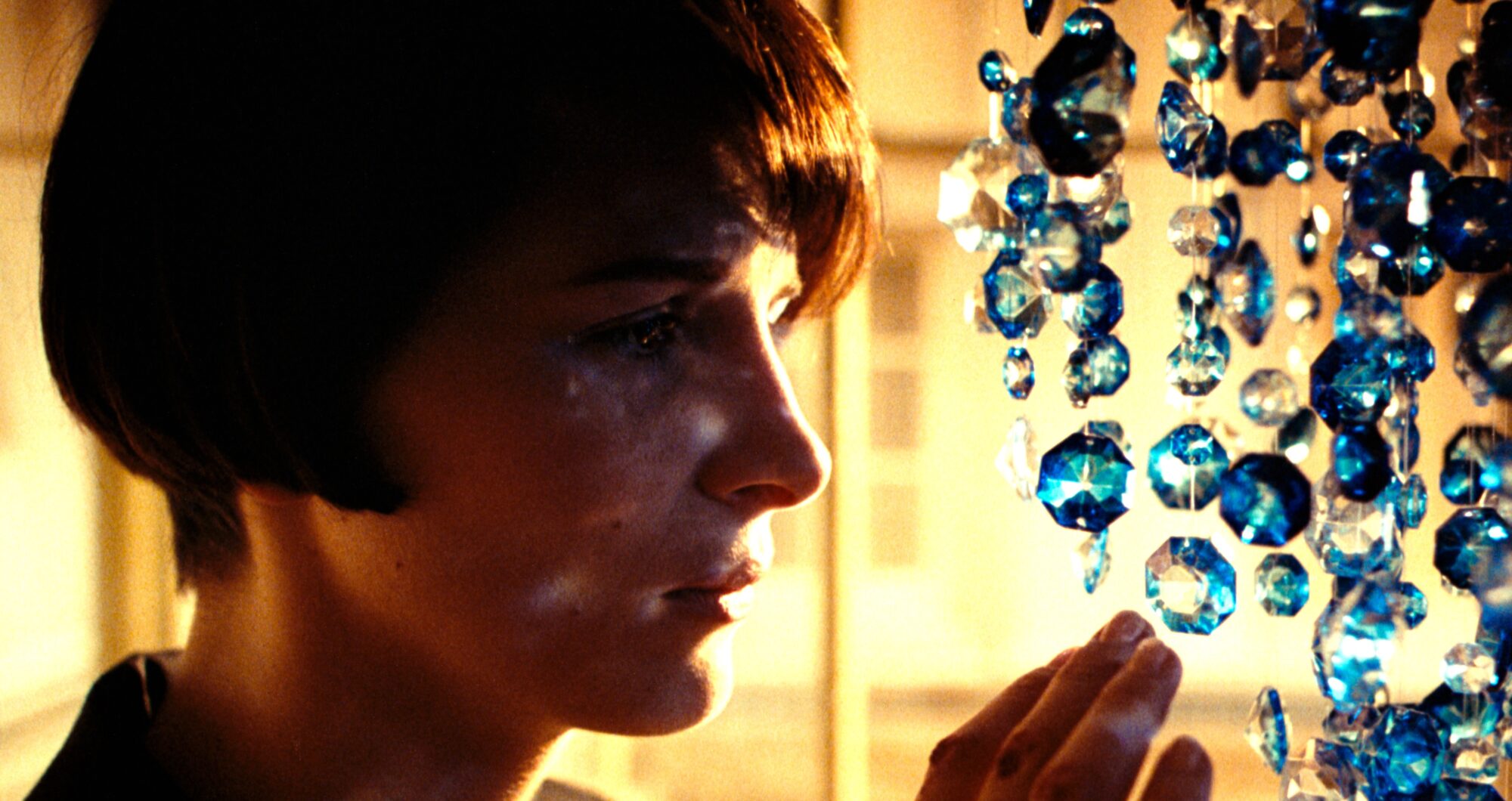 Director: Krzysztof Kieslowski
1994, France/Poland/Switzerland, 98min., R
Language: French, Romanian, and Polish with English subtitles
Screenwriter: Kieslowski and Kryzsztof Piesiewicz, with story consultants Agnieszka Holland and Sławomir Idziak.
Cast: Juliette Binoche Benoit Regent, Florence Pernel
Filmgoers who love the way movies can change the way we look at the world – Cinestudio's screening of the 4K Restoration of Kryzsztof Kieslowski's Three Colors is for you. The three colors represent the French flag and its three revolutionary ideals: Liberty, Equality, and Fraternity. Julie (Juliette Binoche) has encounters a painful encounter with Liberty when her daughter and her composer husband are killed in an accident. Wandering through Paris and dwelling in the past, she wonders if she will find the freedom to let it go and reach out to the world. The husband's haunting, transporting music is composed – like the entire trilogy – by Zbigniew Preisner. Academy Award nominations for Best Director, Best Original Screenplay and Best Cinematography.
"A penetrating, hypnotic meditation on liberty and loss…" – Hal Hinson, Washington Post.