COMING SOON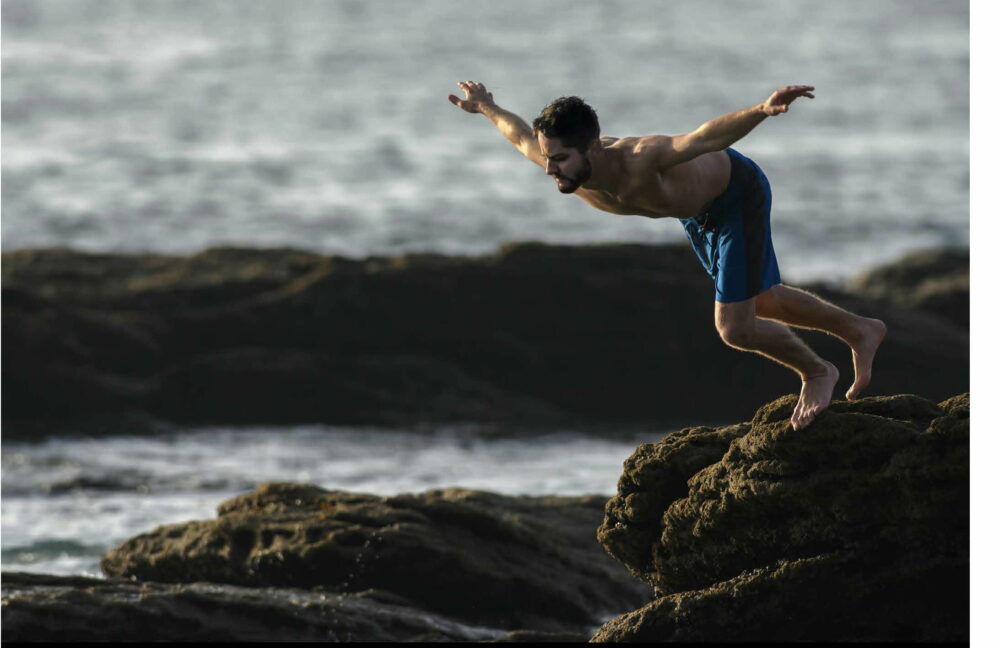 One Show Only Jun 13
Aude and Benjamin desperately want to have a child together. When Aude is unable to conceive, the already transitioned Benjamin agrees to postpone his gender confirmation surgery and become pregnant. Opens with short film: NICKI.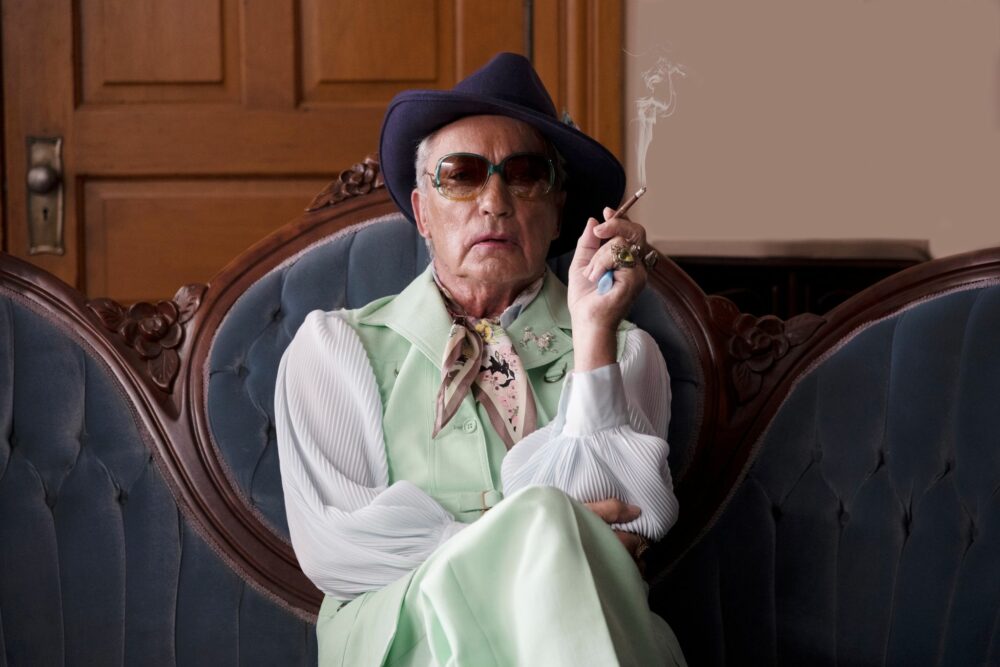 One Night Only Jun 13
Mr. Pat (Udo Keir) is an aging hairdresser stuck in a nursing home waiting for the Grim Reaper. Desperately needing a last hurrah, he breaks out for a day to style a dead woman's hair for her funeral. Opens with short film: FLEX.