COMING SOON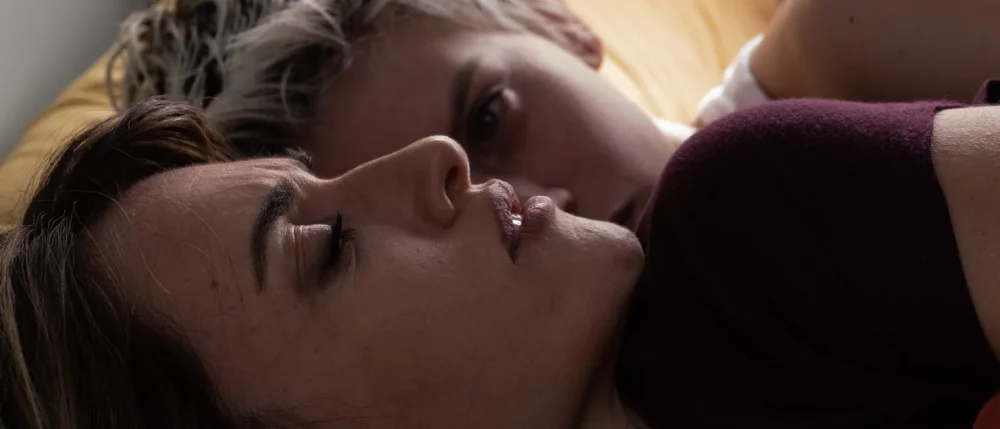 Opens Jan 28
Mid-pandemic, Penelope Cruz got a promise from her eight-time collaborator Pedro Almodóvar: "I am writing something for you." What he wrote resulted in a masterpiece that is on most Top Ten lists and won Cruz the Best Actress prize at the Venice Film Festival. In a Madrid maternity ward, a photographer in her 30s (Cruz) and a frightened teenager (Milena Smit) come together as single women about to give birth. With Almodóvar at his best, women's lives are informed by melodrama (their babies are inadvertently switched), and politics, as we discover that Cruz' character working at one of Franco's mass graves, searching for her great-grandfather's bones. And, like many women around the world, a way to move towards understanding and forgiveness.

One Performance Only Apr 10
National Theatre Live is back, bringing the best of British theatre to select cinemas around the globe! Join us for a broadcast of a fantastical adaptation of Phillip Pullman book, set twelve years before his His Dark Materials trilogy. Storms are brewing as two young people and their dæmons find themselves at the center of a terrifying manhunt. In their care is the tiny child Lyra Belacqua, who will shape the fate of the future. As the waters rise, powerful adversaries conspire for mastery of Dust: salvation to some, infinite corruption to others. A rare opportunity for all ages to see live theatre on the big screen!