AFIRE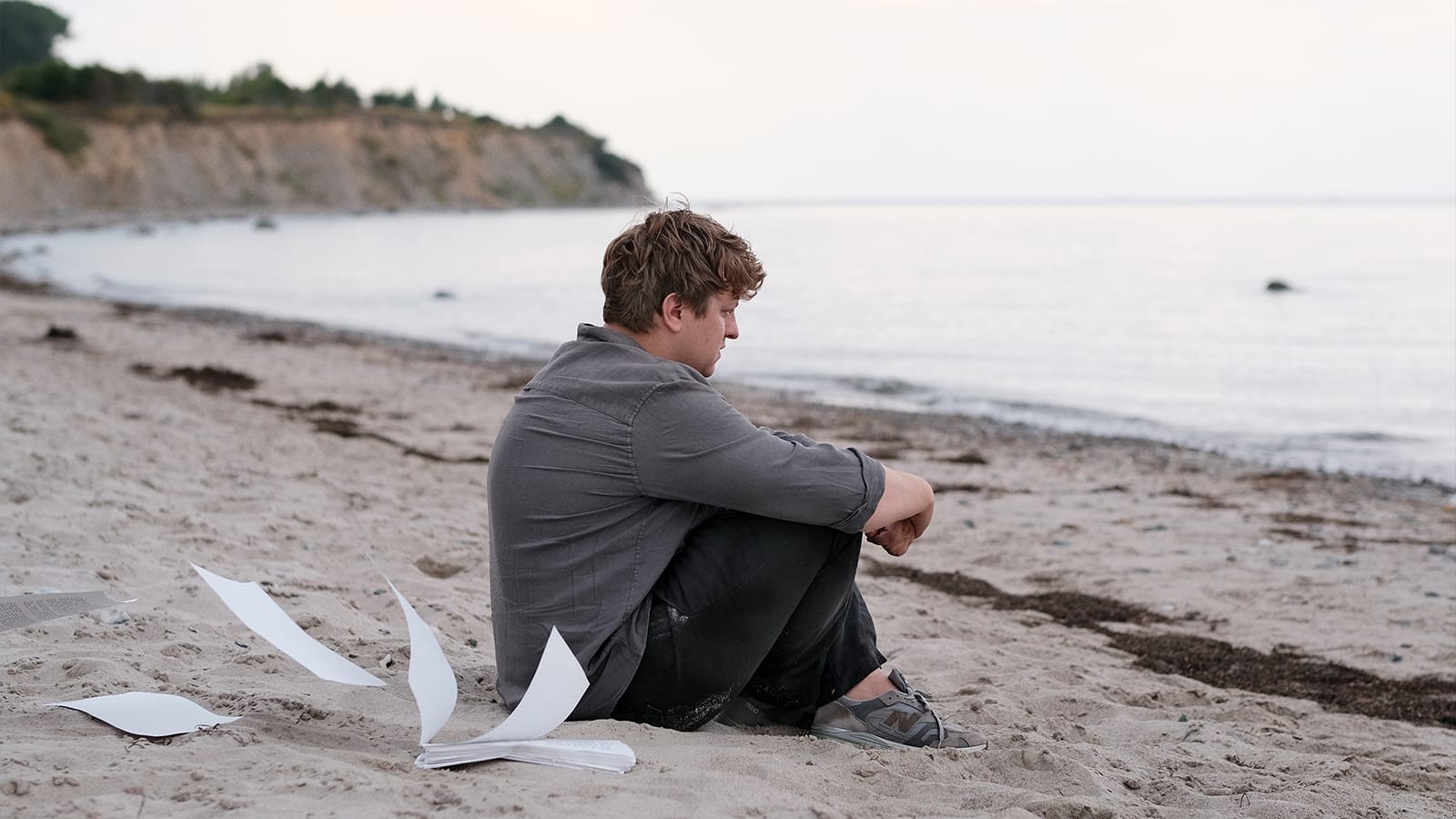 Director: Christian Petzold
103min.
Language: German w/ English subtitles
Cast: Thomas Schubert, Paula Beer, Langston Uibel, Enno Trebs, Matthias Brandt
The best-known director of the Berliner Schule (Berlin School) of filmmaking, Christian Petzold champions the movement's passion for realism and political awareness, shown through the lens of personal relationships. Petzold's most popular film to date is set in a remote former artists' colony on the Baltic Sea. Here, writer Leon (Thomas Schubert) with his photographer friend Felix (Langston Uibel), hopes to find the inspiration to finish his latest novel. Interrupting his self-absorbed plans is a mysterious young woman named Nadja (Paula Beer), who challenges his illusions with humor and brutal honesty. The simmering sexual tension escalates with the arrival of Leon's editor and an attractive lifeguard winner. Caught up in their personal turmoil, the five young people find it easy to dismiss the wildfires that threaten to surround their idyllic town. Winner of the Silver Bear Grand Jury Prize at this year's Berlin International Film Festival. "Exuding an enchanting mixture of delicacy and toughness, Paula Beer is as magnetic as ever.  – Nick Shager, The Daily Beast.