LITTLE GIRL (Petite fille)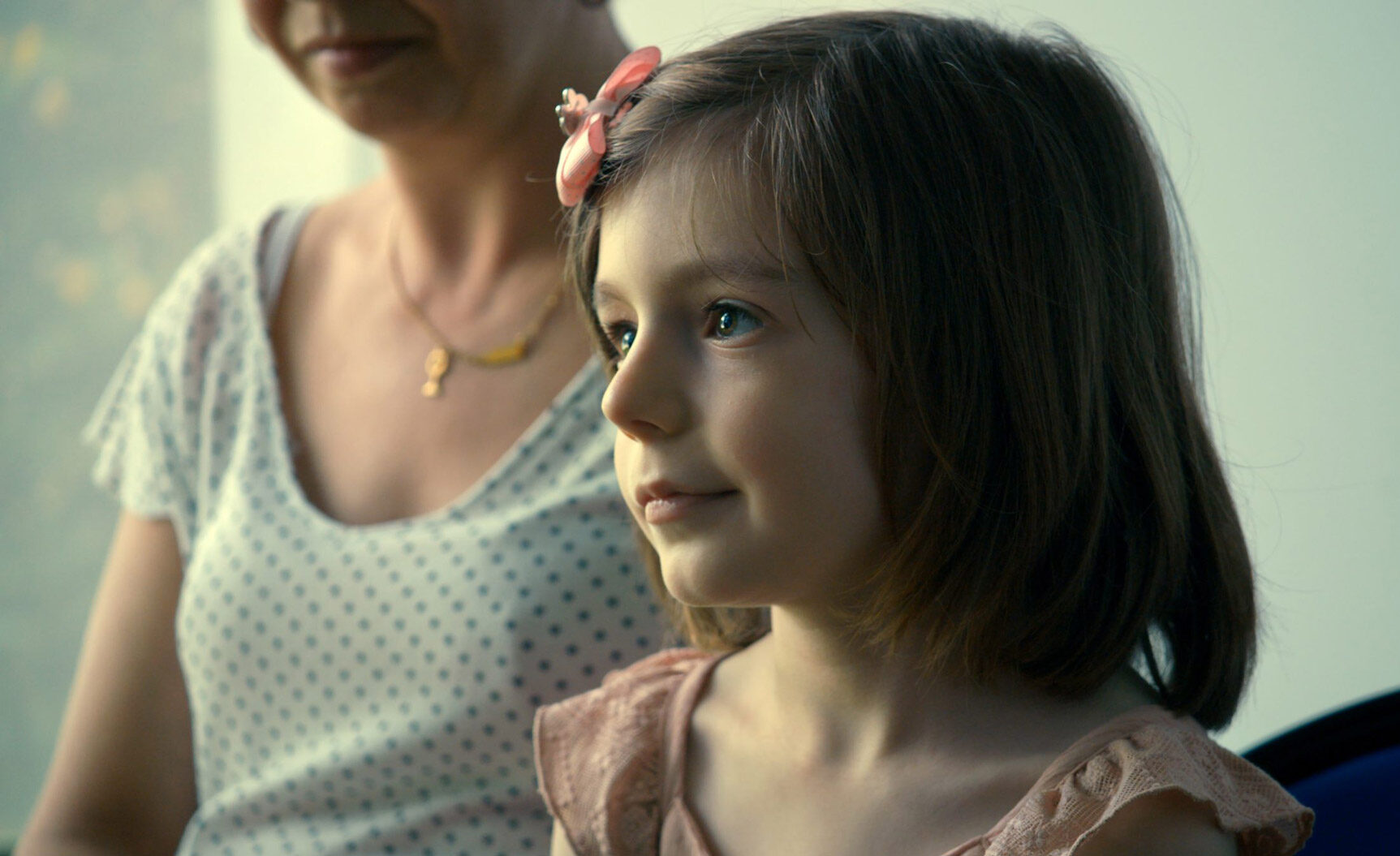 Director: Sébastien Lifshitz
2020, France, 86
Cast: Sasha Kovac, her family, teachers and classmates.
Stories of hatred and discrimination for children who feel they were born the wrong gender are starting to be replaced with new narratives in film of acceptance and understanding. Petite fille is the moving real-life story about Sasha, a delightful 7-year-old, born a biological boy, who has always known she is a girl. Sasha's parents have come to embrace their daughter's reality, moving to a traditional rural community in northeastern France, where they hope to find tolerance, if not acceptance. Realized with rare delicacy and intimacy, veteran documentarian Sébastien Lifshitz's movie explores the emotional challenges, unexpected triumphs, and small moments in Sasha's unfolding life.
Winner of the Grand Jury Prize, Seattle International Film Festival. "Enchanting…film-making with a light touch and real depth." – Ben Dowell, London Times.