AND THEN WE DANCED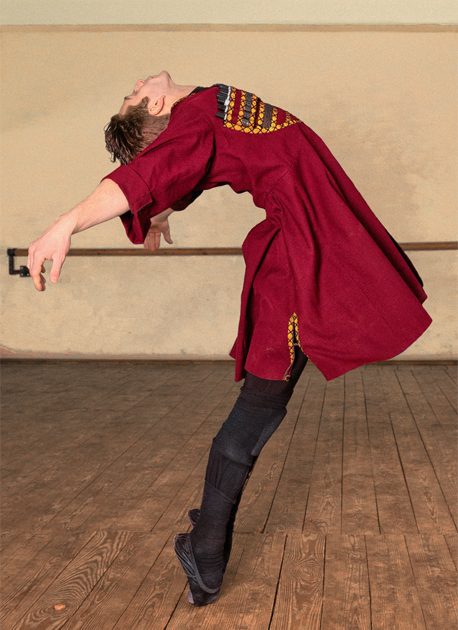 Director: Levan Akin.
Georgia, 113
Screenwriter: Levan Akin.
Cast: Levan Gelbakhiani, Bachi Valishvili, Ana Javakishvili, Giorgi Tsereteli.
Queer Thursday's March selection about a young Georgian dancer exploring his sexuality has received nothing but positive reviews – except in the conservative former Soviet republic where it was filmed, guerilla-style. After the Georgian Orthodox Church condemned the same sex relationship, hundreds of far-right protesters stormed the premiere and attacked audience members. The film follows Merab (Levan Gelbakhiani), a talented (and gay) member of a traditional dance troupe, whose choreographer informs him "There is no sex in Georgian dance!" However, it's too late, as Merab falls for a free-spirited newcomer (Bachi Valishvili), putting his career in danger.
"I made this film with love and compassion. It is absurd that people who bought tickets need to be brave and risk getting assaulted just for going to see a film. But unfortunately these are the dark times we live in and the protests just prove how vital it is to stand up against these shadowy forces in any way we can." – director Levan Akin.