BOLSHOI BALLET IN CINEMA: SPARTACUS (Captured Live)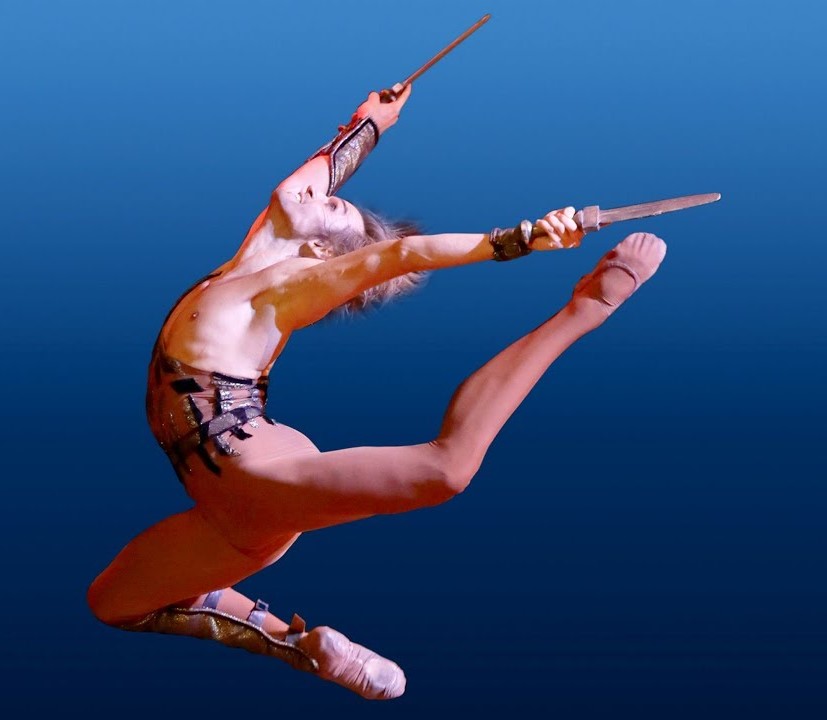 Director: Choreography by Yuri Grigorovich. Libretto by Yuri Grigorovich based on the novel by Raffaello Giovagnolli and scenario by Nikolai Volkov. Music by Aram Khachaturian.
2021, Russia, 185 The performance has two intermissions.
Cast: Dancers: Igor Tsvirko, Anna Nikulina, Artemy Belyakov, Svetlana Zakharova.
Cinestudio is pleased to announce the return of live ballet from the legendary Bolshoi Theatre in Moscow! Our last live broadcast was in February 2020, due to the pandemic, but happily the dancers are now back doing what they do so spectacularly, in selected cinemas around the globe. Spartacus premiered at the Bolshoi April 9, 1968, and became an instant classic, thrilling audiences with its dramatic tale of a group of slaves (including Spartacus and his love, Phrygia) who determine to resist the cruelty of their Roman captors. The vigorous performances helped to shine a spotlight on male dancers as stars, from Rudolf Nureyev to Mikhail Baryshnikov.
"The Bolshoi is one of the few companies that could offer such grand displays of power and strength!" Lyndsey Winship – The Guardian.