BOY ERASED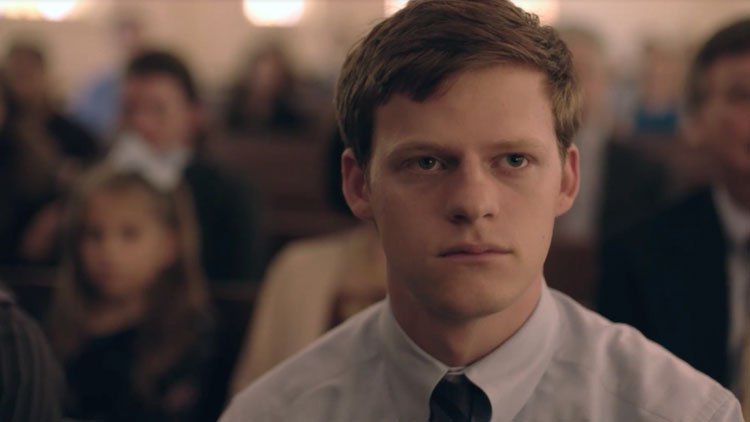 Director: Joel Edgerton
115, R
Screenwriter: Joel Edgerton, based on the memoir by Garrard Conley.
Cast: Lucas Hedges, Nicole Kidman, Russell Crowe, Flea, Xavier Dolan, Joel Edgerton.
OUTFilm's Queer Thursdays series opens 2019 with a special, one night only screening of Boy Erased. Australian actors Nicole Kidman and Russell Crowe are entirely believable as a Baptist minister and his wife in Arkansas, who send their teenage son (Lucas Hedges of Manchester-by-the-Sea) to a gay conversion camp. Based on Garrad Conleyís memoir, Boy Erased never shrinks from showing the damage of this ongoing nightmare. It also searches for a way to understand and confront the parents' fears, the hypocrisy of the so-called therapists, and the lack of compassion in a Christian community. For his searing performance, Lucas Hedges has been awarded a Golden Globe nomination for Best Actor in a Motion Picture – Drama.