EVENING SHADOWS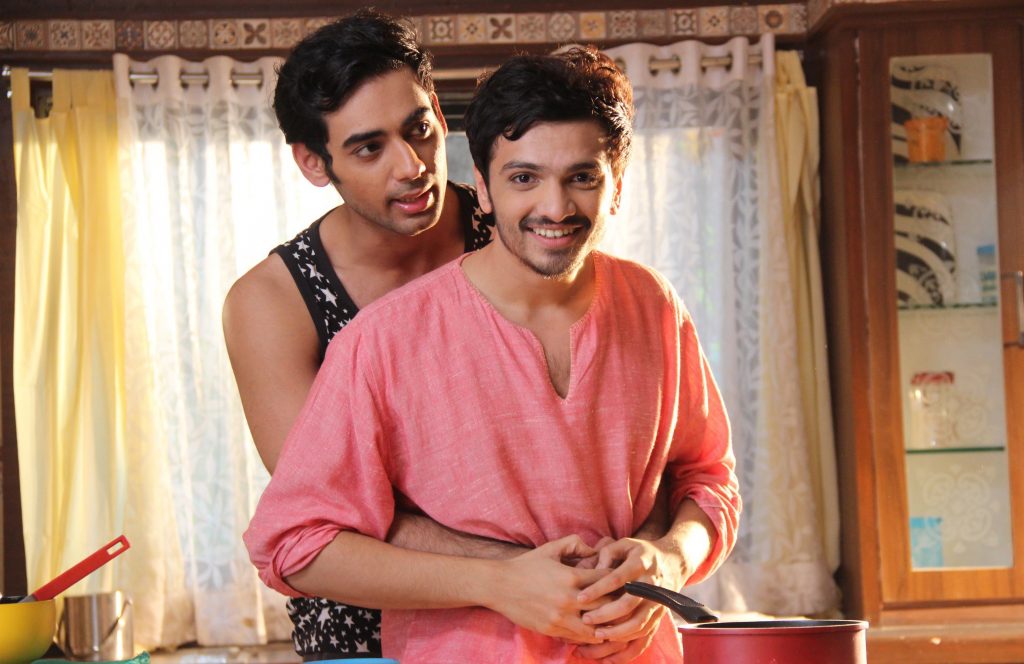 Director: Sridhar Rangayan
2018, India, 102
Screenwriter: Rangayan and Saagar Gupta
Cast: Mona Ambegaonkar, Devansh Dosh, Ananth Narayan Mahadevan, Arpit Chaudhary.
With homosexuality illegal in India, director Sridhar Rangayan has built a career on activism, making documentaries, and in Evening Shadows, crowd-sourcing a Bollywood-style movie to change hearts and minds. Kartik (Devansh Doshi) is a Mumbai-based photographer living a happy if restricted life with his boyfriend. On a rare visit back to his family in the conservative backwaters of Southern India, he discovers that his parents are determined to marry him off. Under pressure, he considers coming out to his loving mother – in spite of the ramifications to the entire family.
It may not get distribution in India, but here in Hartford we can offer some support. "a relevant and compelling work of cinematic excellence from a community that is generally under-represented at most LGBT fests in the States." Jim Karl, Director, North Carolina LGBT Film Festival.