FIREBIRD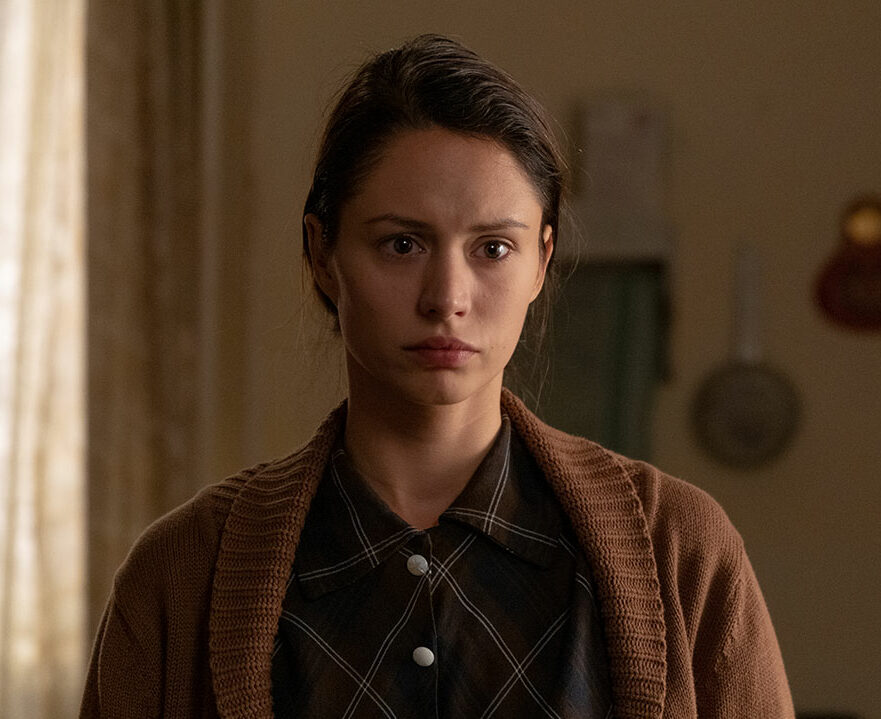 Director: Peeter Rebane
2021, Estonia, 107
Screenwriter: Peeter Rebane and Tom Prior, based on Sergey Fetisov's memoir, The Story of Roman.
Cast: Tom Prior, Oleg Zagorodnii, Diana Pozharskaya, Nicholas Woodeson.
October's Queer Thursdays selection is a true story of passion and state-induced paranoia set during the Cold War. Sergey Fetisov (Tom Prior of The Theory of Everything) is stationed at a Soviet-occupied Air Force base in Estonia, where his attraction to fighter pilot Roman Medveyev brings equal amounts of desire and fear. Along with threats of a KGB investigation, their new love is further complicated by Sergey's entanglement with Luisa, a military secretary who believes they have a future together. And as director Prion makes clear, the risks of being gay under Russian rule continue today.
"A terrific romantic thriller! – Frank J. Avella, Edge Media Network.