FOUR DAUGHTERS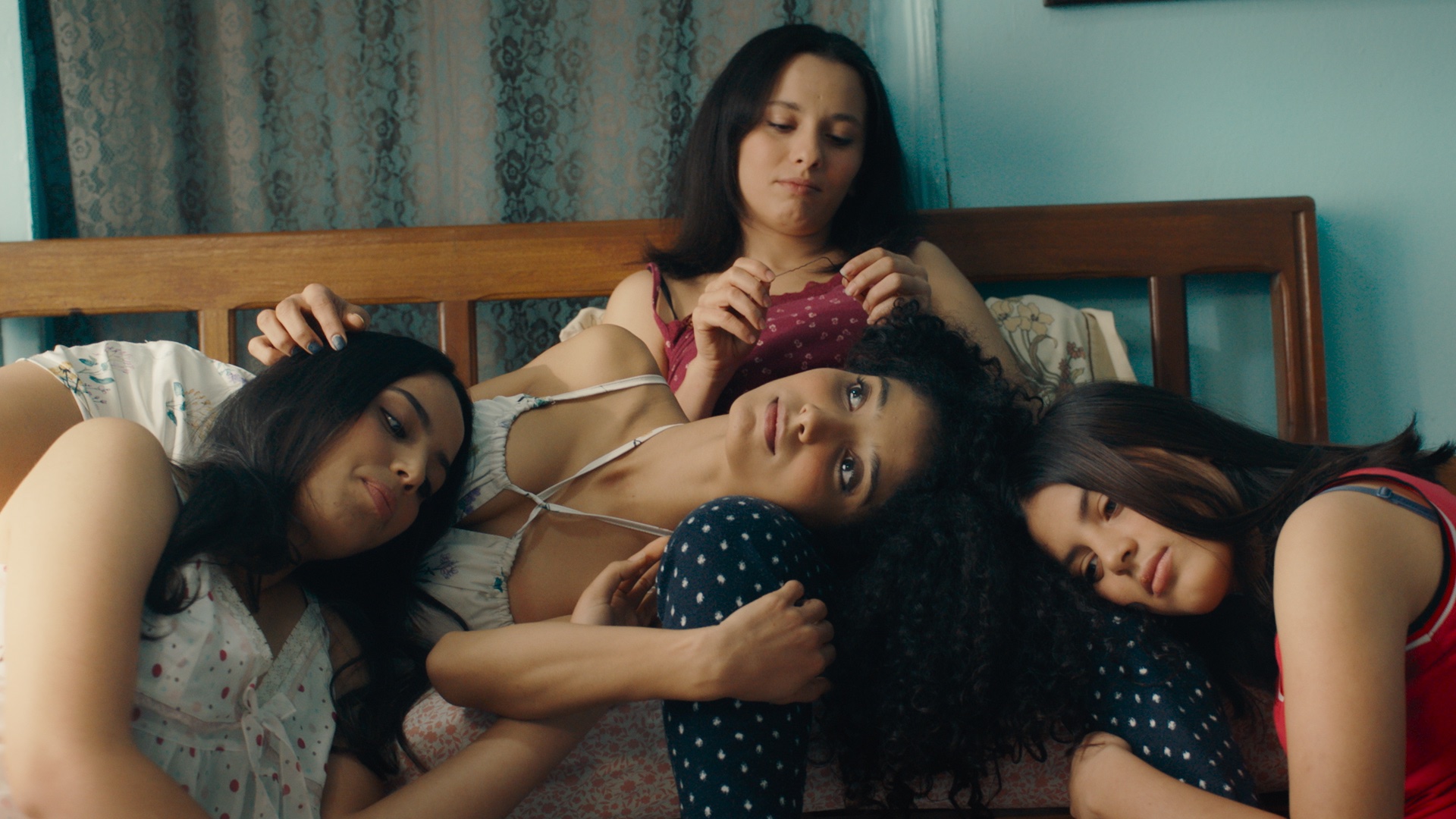 Director: Kaouther Ben Hania
2023, Tunisia, 107min.
Language: Arabic with English subtitles
A riveting exploration of rebellion, memory, and sisterhood, Four Daughtersreconstructs the story of Olfa Hamrouni and her four daughters, unpacking a complex family history through intimate interviews and performance to examine how the Tunisian woman's two eldest daughters were radicalized. Casting professional actresses as the missing eldest daughters Ghofrane and Rahma, along with acclaimed Egyptian-Tunisian actress Hend Sabri as Olfa, director Kaouther Ben Hania restages pivotal moments in the family's life, interwoven with confessions and reflections from Olfa and younger daughters Eya and Tayssir that capture moments of joy, loss, violence, and heartache. Four Daughters is a compelling portrait of five women and a unique and ambitious work of nonfiction storytelling that questions the nature of memory, the weight of inherited trauma, and the ties that bind mother and daughter.