GREEN BOOK
GREEN BOOK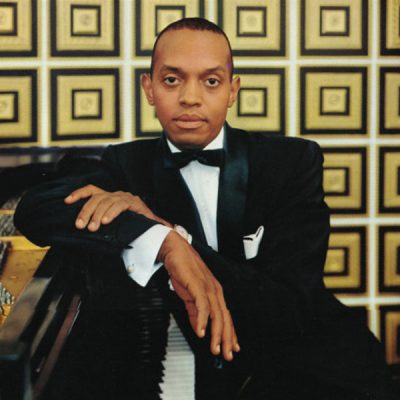 Director: Peter Farrelly
130, PG-13
Screenwriter: Nick Vallelonga, Brian Hayes Currie, & Peter Farrelly.
Cast: Mahershala Ali, Viggo Mortensen, Linda Cardellini, Sebastian Maniscalco.
A real-life road trip from NYC to the South featuring two mismatched characters  – a multilingual black jazz pianist, and his driver, a minor mob bouncer who digs Chuck Berry – provides plenty of humor and cross-cultural misunderstandings. But what makes this Golden Globe- (for Best Comedy or Musical) and Best Picture Academy Award winning film  have meaning is its setting: 1962 America, when racism was in your face, integration illegal, and traveling together dangerous. Viggo Mortensen's genuinely entertaining, as little truths explode in his brain. But it is Mahershala Ali (Academy Award Best Actor in a Supporting Role) whose bittersweet gravitas reveals the deep cost of living in a racist country. Actor/activist Harry Belafonte writes: "I knew Don Shirley, and I experienced much of what he did at the same time. This movie is accurate, it is true, and it's a wonderful movie that everyone should see. I believe there are many perspectives from which to tell the same story and all can be true".