JUST FRIENDS (Gewoon Vrienden)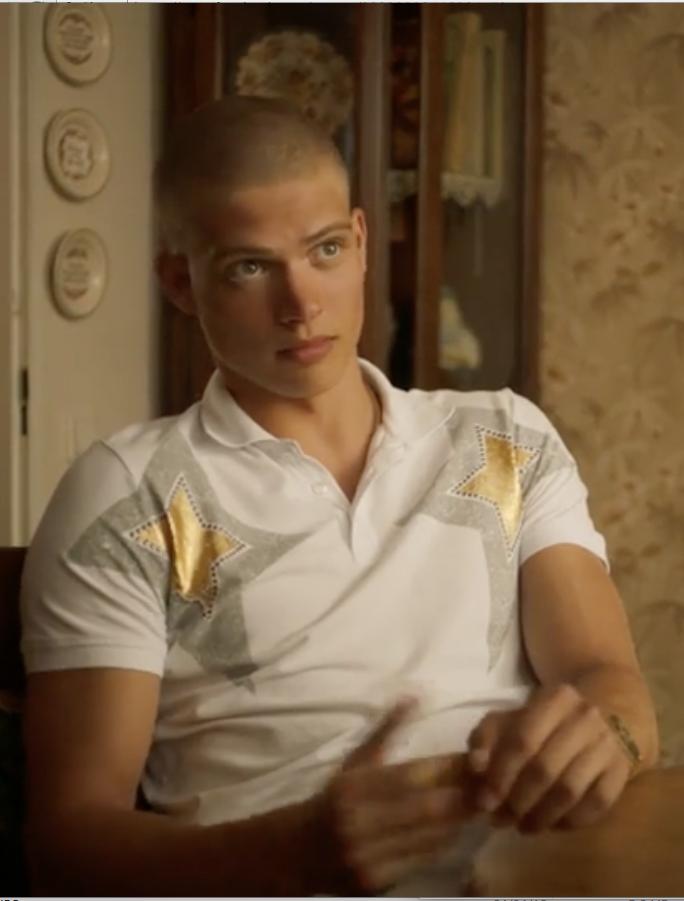 Director: Annemarie van de Mond as Ellen Smit.
Netherlands, 80
Screenwriter: Henk Burger
Cast: Josha Stradowski, Majd Mardo, Jenny Arean, Tanja Jess, Melody Klaver.
Queer Thursdays invites you (and a friend?) to a light-hearted Dutch coming-of-age story for two gobsmackingly adorable young men, in the mostly gay-friendly country they call home. Joris (Josha Stradowski) returns to his provincial home town to come to terms with his father's too-early death. Yad (Majd Mardo) has left Amsterdam to get away from his Syrian family's expectations, and is working as a handyman for Joris' grandmother. As Joris and Yad hang out, surf, and flirt, staying "just friends" becomes ever more unlikely –especially when Joris' romance-loving grandmother gets involved.
Audience Award Winner, Milano International Lesbian and Gay Film Festival. "Viewers of LGBT cinema have come to expect conflict. Perhaps this is what makes "sunshine gay films", so unexpectedly potent despite their mellow core. " Andre Celluloid Paradisio.