Moving America's Soul on Suicide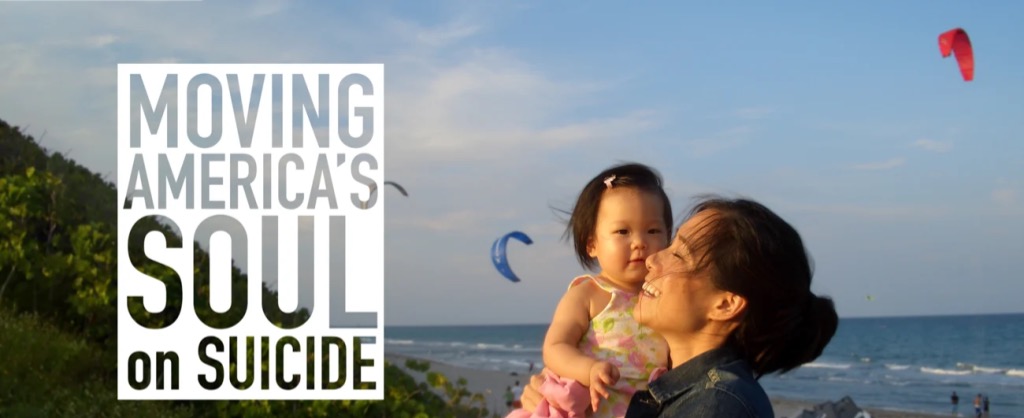 Suicide doesn't just touch all of us… it can happen to any of us, and the lives of those who have come close give us a tremendous inside look. RI together with Dr. Thomas Joiner, Silouan Green and others will share stories of intolerable pain and the possibility of hope and recovery.
Join Tonja Myles, who is featured in the film, for a special Q&A following the viewing. Tonja Myles is an ordained minister, author, radio personality, community activist, peer counselor, veteran, subject matter expert in mental health, untreated trauma, a faith-based approach to substance abuse recovery and sought-after counsel for community based and system approaches.