National Theatre Live: FOLLIES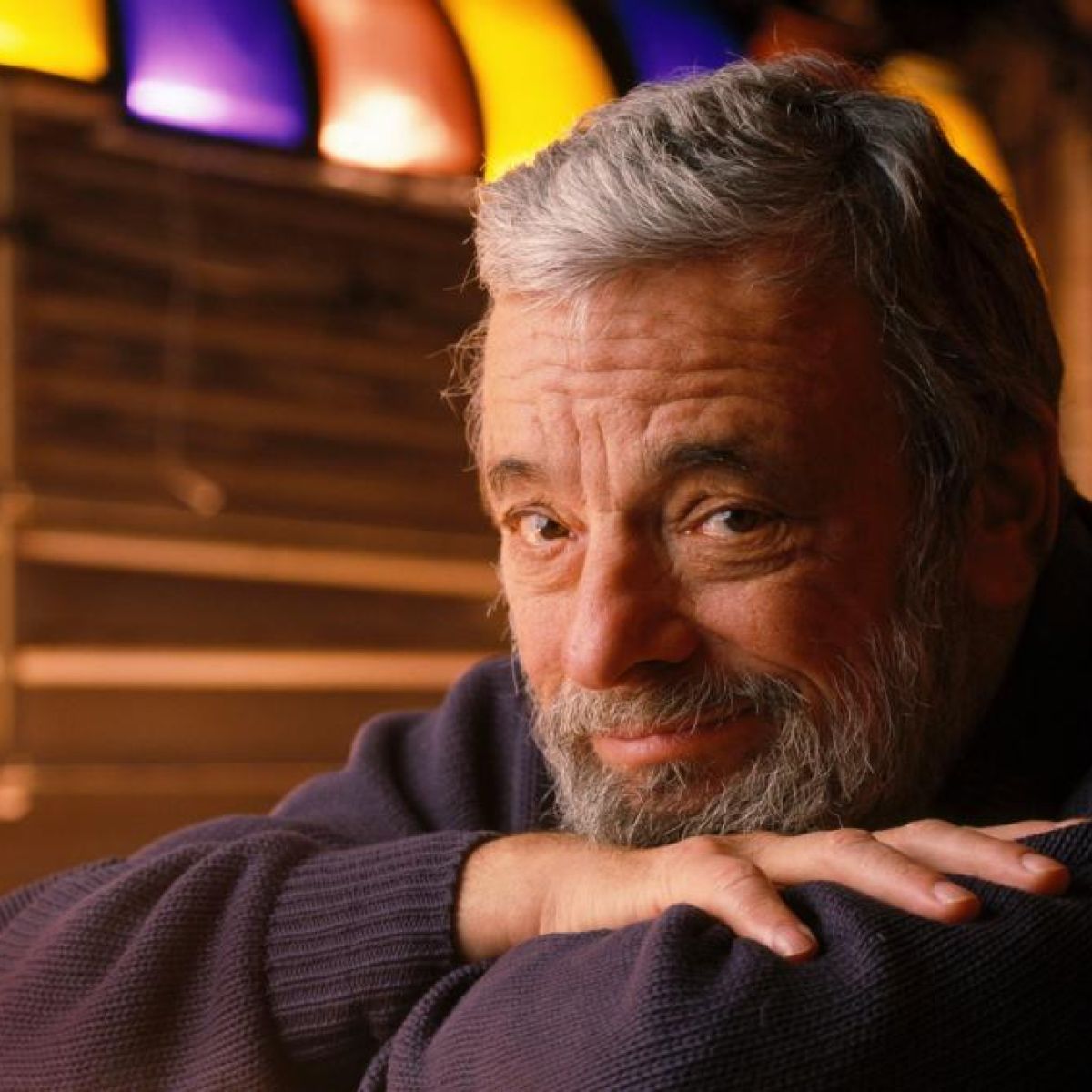 Director: Dominic Cooke
2017, UK, 135
Screenwriter: Music and lyrics by Stephen Sondheim
Cast: Imelda Staunton, Janie Dee, Tracie Bennett, Zizi Strallen, Philip Quast, Adam Rhys-Charles, Peter Forbes.
The worlds of theater, film, dance and music lost a giant with the death of Stephen Sondheim, who the New York Times celebrated as "one of Broadway history's top songwriting titans." To ease the sting, he left behind an incredible collection of work (West Side Story A Little Night Music, Sweeney Todd) – and Follies, filmed live on London's National Stage in 2017. After years of collaboration Sondheim determined to write his own words & music, and his outburst of creativity was like little else on Broadway.
Set in a crumbling hall based on NYC's Ziegfeld Theater that is slated for demolition, it brings together two couples (and others) who performed there between the World Wars. Through their songs, we learn about the idealistic dreams of the young performers. There is grit, there is passion, and inevitable disillusionment. But Follies is also a thrilling tribute to the music that once filled halls like the Ziegfeld with delight. A few of the unforgettable songs are Broadway Baby, I'm Still Here and Losing My Mind.
"It is quite simply breathtaking." – Michael Billington, the Guardian. Five stars.