National Theatre Live: HAMLET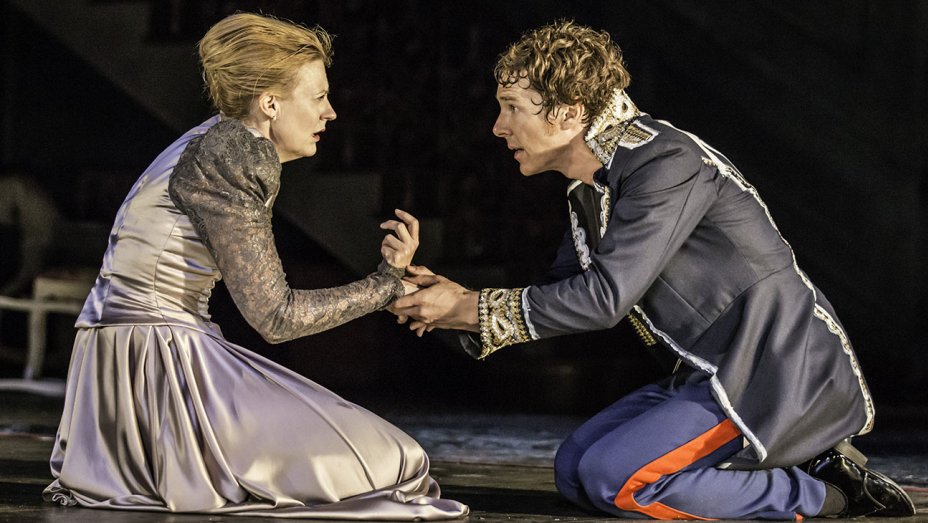 Director: Lyndsey Turner
2015, UK, 217
Screenwriter: William Shakespeare
Cast: Benedict Cumberbatch, Ciaran Hinds, Sian Brooke, Dwane Wolcott, Anatastia Hille.
For everyone who missed the stunning live broadcast of the fastest-selling show in London history, National Theater Live's Hamlet returns to Cinestudio in a special encore screening! No longer just a cult favorite for fans of Sherlock, Benedict Cumberbatch (Star Trek Into Darkness, The Imitation Game) is a highly-regarded actor more than capable of taking on the role of a lifetime in Shakespeare's most modern of tragedies. The brilliant cast also includes Irish actor Ciaran Hinds (There Will Be Blood) as Polonius, and Sian Brooke (Romeo and Juliet) as Ophelia. Forced to avenge his father's death but paralyzed by the task ahead, Hamlet's indecision threatens both his sanity and the security of the state.
"Cumberbatch is an incredible Hamlet; he has an alienating, semi-Sherlockian intelligence but is guided entirely by his emotions." Four stars Carly Maga, Toronto Star.