National Theatre Live: THE BOOK OF DUST – LA BELLE SAUVAGE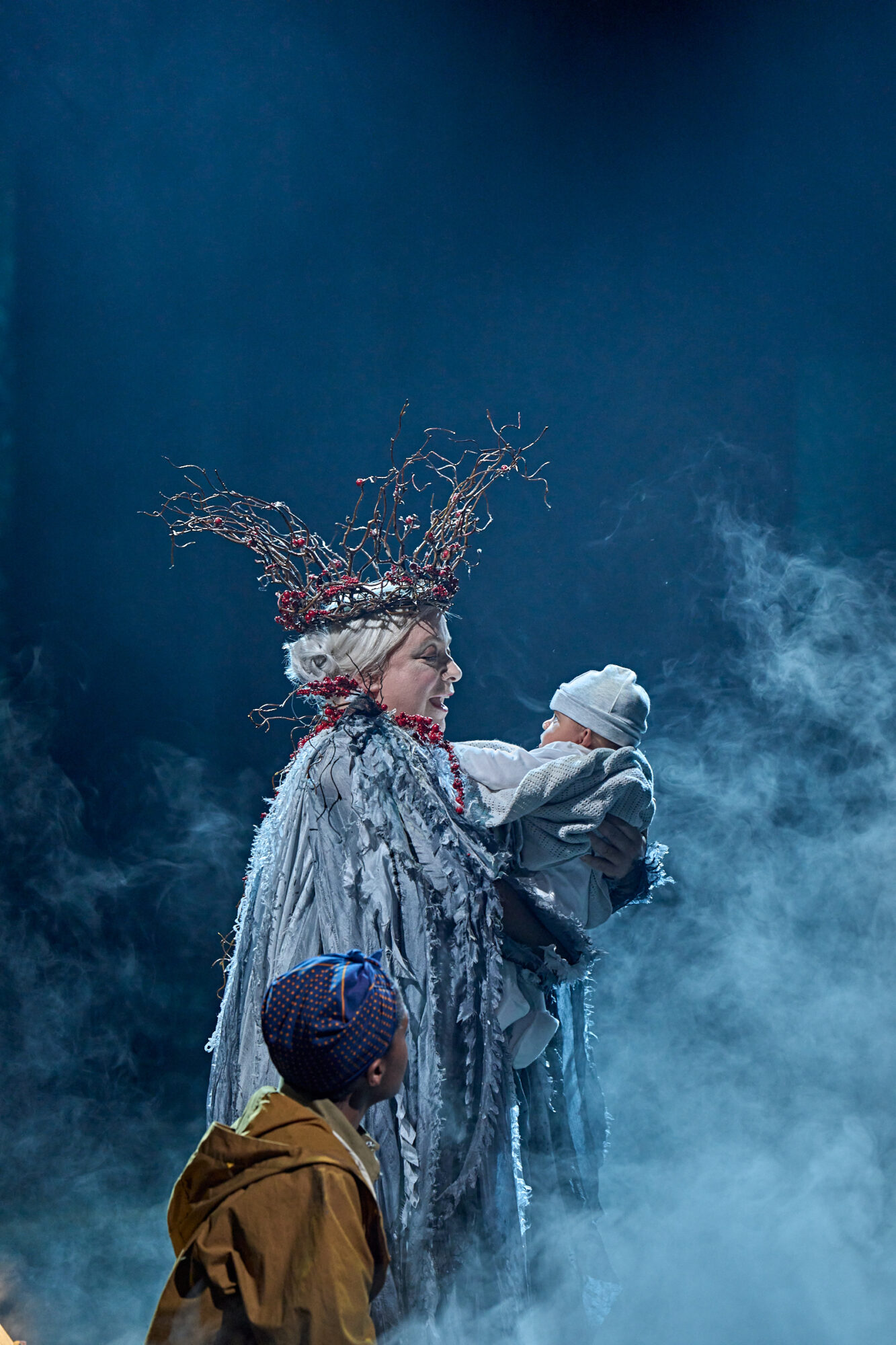 Director: Nicholas Hytner
160
Screenwriter: Adapted by Bryony Lavery, based on the book by Phillip Pullman.
Cast: Samuel Creasey, Ella Dacres, Dearbhla Molloy, Ayesha Dharker and Adiya Ijaha as Lyra
National Theatre Live is back, bringing the best of British theatre to select cinemas around the globe! Join us at Cinestudio for a broadcast of a fantastical adaptation of the book by Phillip Pullman, set twelve years before his epic His Dark Materials trilogy. Storms are brewing as two young people and their dæmons find themselves at the center of a terrifying manhunt. In their care is the tiny child Lyra Belacqua, who will shape the fate of the future. As the waters rise, powerful adversaries conspire for mastery of Dust: salvation to some, infinite corruption to others. Director Nicholas Hytner returns to Pullman's universe eighteen years after his thrilling production of His Dark Materials, and it is well worth the wait.
"For such an episodic story, the surprise of the night is the level of emotion the production ultimately engenders. It's a tribute as much to Lavery and Hytner's glowing work as it is to Pullman's tale that after the excitements of the epic life-and-death journey, the ending, which could risk sentimentality, turns out to be redolent of the best classic work built around young characters: It's as satisfying for parents as it is for children." – Variety.