National Theatre Live: THE MADNESS OF GEORGE III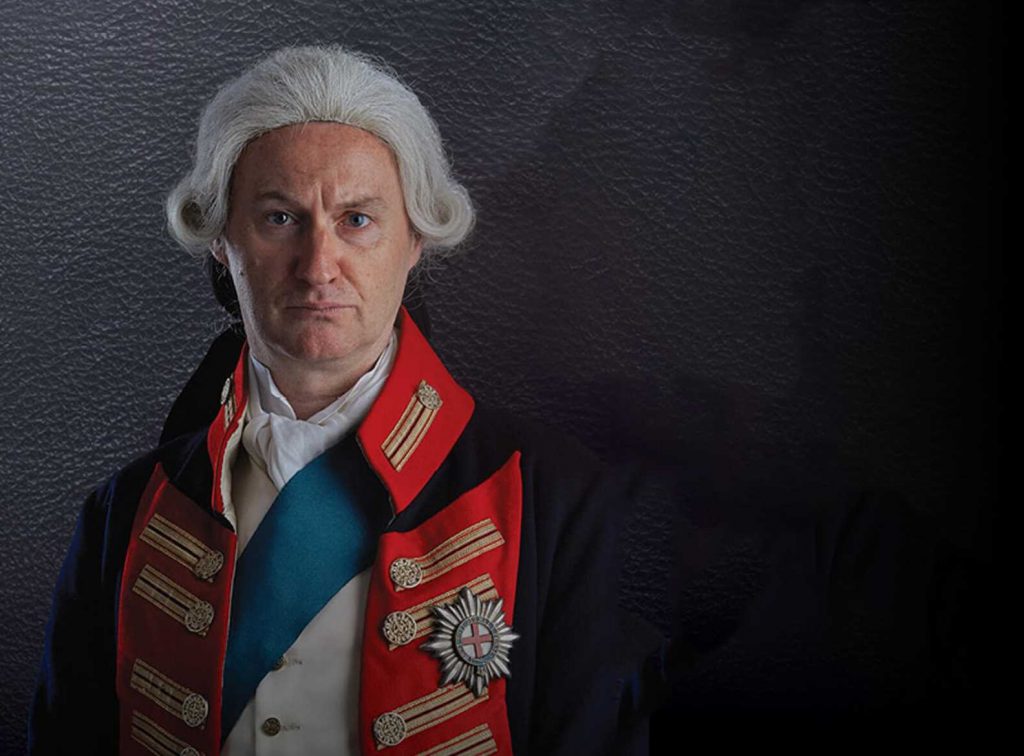 Director: Adam Penford
160
Screenwriter: Stageplay by Alan Bennet
Cast: Mark Gatiss, Adrian Scarborough, Debra Gillett, Wilf Scolding.
In an outstanding fall season of National Theatre Live at Cinestudio, the second play by Alan Bennet to be presented (along with Allelujah!) is an epic, multi- award-winning drama. A new production of The Madness of George III (also a 1991 movie) will be the first-ever live broadcast from Nottingham Playhouse.
It's 1786 and King George III controls the biggest military in the world. But his behavior is becoming increasingly erratic. With the King's mind unraveling, ambitious politicians and the scheming Prince of Wales threaten to undermine the Crown, already reeling from a defeat by American revolutionaries. As the most powerful – and dangerously unstable – man in the world, Mark Gatiss (Wolf Hall) is scary as hell.
"The danger lies not in the king's madness, but in the revelation that the shivering creature…wrapped in a straitjacket, is only a man after all." – Lyn Gardner, Guardian.