OPERA: Dresden Semperoper THE MERRY WIDOW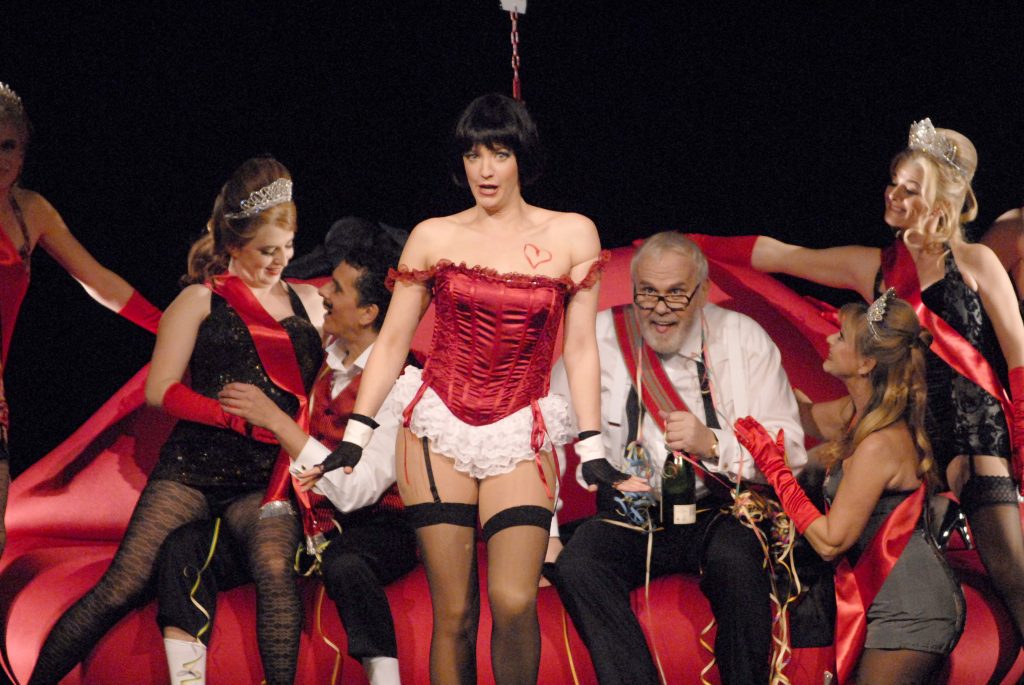 Director: Jérôme Savary
2017, Germany, 143
Screenwriter: Music: Franz Lehar. Libretto: Viktor Léon and Leo Stein, based on the play by Henri Meilhac.
Cast: Gunther Emmerlich, Lydia Teuscher, Bo Skovhus, Petra-Maria Schnitzer.
The Merry Widow (Die Lustige Witwe) had its premiere at Vienna's Theater an der Wien in 1905. Franz Lehár's impressive entry into the world of operettas gave rise to a second resurgence of the genre. Often called "The Queen of Operettas", this is certainly the most celebrated and successful show of its kind ever written. Frequently staged in an abridged version, this production from the Staatsoper Dresden features many musical numbers that are usually omitted. This comedy about a wealthy widow from a poor country who is living in Paris, and the plans of a Baron to make her marry a fellow countryman, is a colorful tribute to the golden age of Hollywood.
"What I like most of all about The Merry Widow is its music, which is literally bursting with colours, gyrating movements and sensuality…" – director Jérôme Savary. 
Opera in three acts. Performed in German with subtitles.  From Semperoper Dresden, Germany