PERSONAL PROBLEMS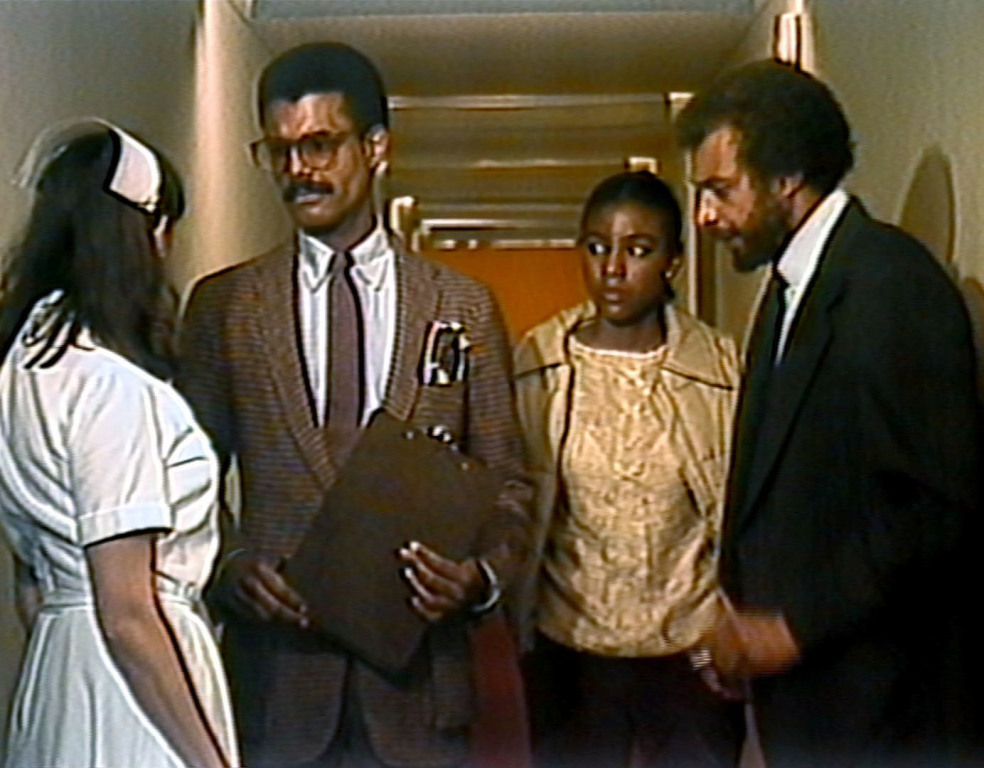 Director: Bill Gunn
1980, 165min.
Presented by: Edward C. and Ann T. Roberts Foundation
Cast: Vertamae Smart-Grosvenor, Sam Waymon, Walter Cotton, Jim Wright.
Cinestudio is pleased to present Personal Problems as part of our celebration of African American cinema, sponsored in part by the Edward C. and Ann T. Roberts Foundation.  Spike Lee called the trailblazing Black director Bill Gunn "one of the most under-appreciated filmmakers of his time." Commissioned by PBS (and then rejected), Gunn took his movie on the road, winning fans by word of mouth until it's triumphant restoration over 20 years later at the Brooklyn Academy of Music. This essential movie stars Vertamae Smart-Grosvenor, known for her roles in Daughters of the Dust and Beloved, (as well as cookbooks exploring her Gullah culture.) Playing with any expected narrative, the film explores the many facets of a young Black woman's life: romance, family, work, friendship, racism and mortality.
"Incisively truthful and alive. It's a necessary work, and one of the major repertory revivals of this or any other year." Jon Dieringer, Screen Slate podcast.