ROCKETMAN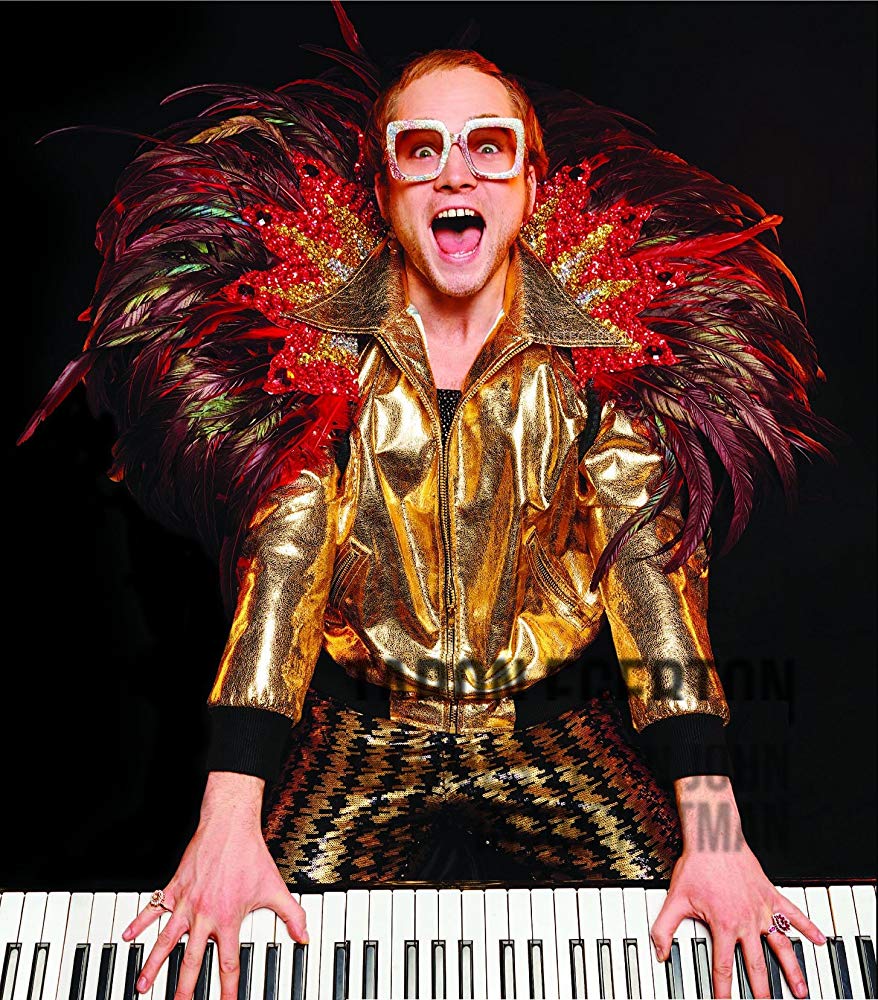 Director: Dexter Fletcher
121, R
Screenwriter: Lee Hall
Cast: Taron Egerton, Jamie Bell, Richard Madden, Gemma Jones, Bryce Dallas Howard.
Amid the accolades and craziness at the Cannes Festival, Elton John took a moment to talk to a Variety critic. Thinking back over his unhappy childhood, his dreams of fame, the reality of superstardom, and living as a closeted gay man with multiple addictions for company, he had this to say: "I am a survivor. I survived a lot of things." In Rocketman, this spirit of gritty toughness brings an authentic truth behind all the outrageous fun, glitzy clothes and over-the-top concerts. Taron Egerton throws down the gauntlet in the competition for best bio-pic performance as the musical genius who – with the help of lyricist Bernie Taupin – combined pop, blues, rock n' roll, and the pure British ballad to create the soundtrack to so many lives.
"A delightful, sometimes fantastical musicalÖItís an absolute hoot." – Donald Clarke, Irish Times.