Shorts with PRIDE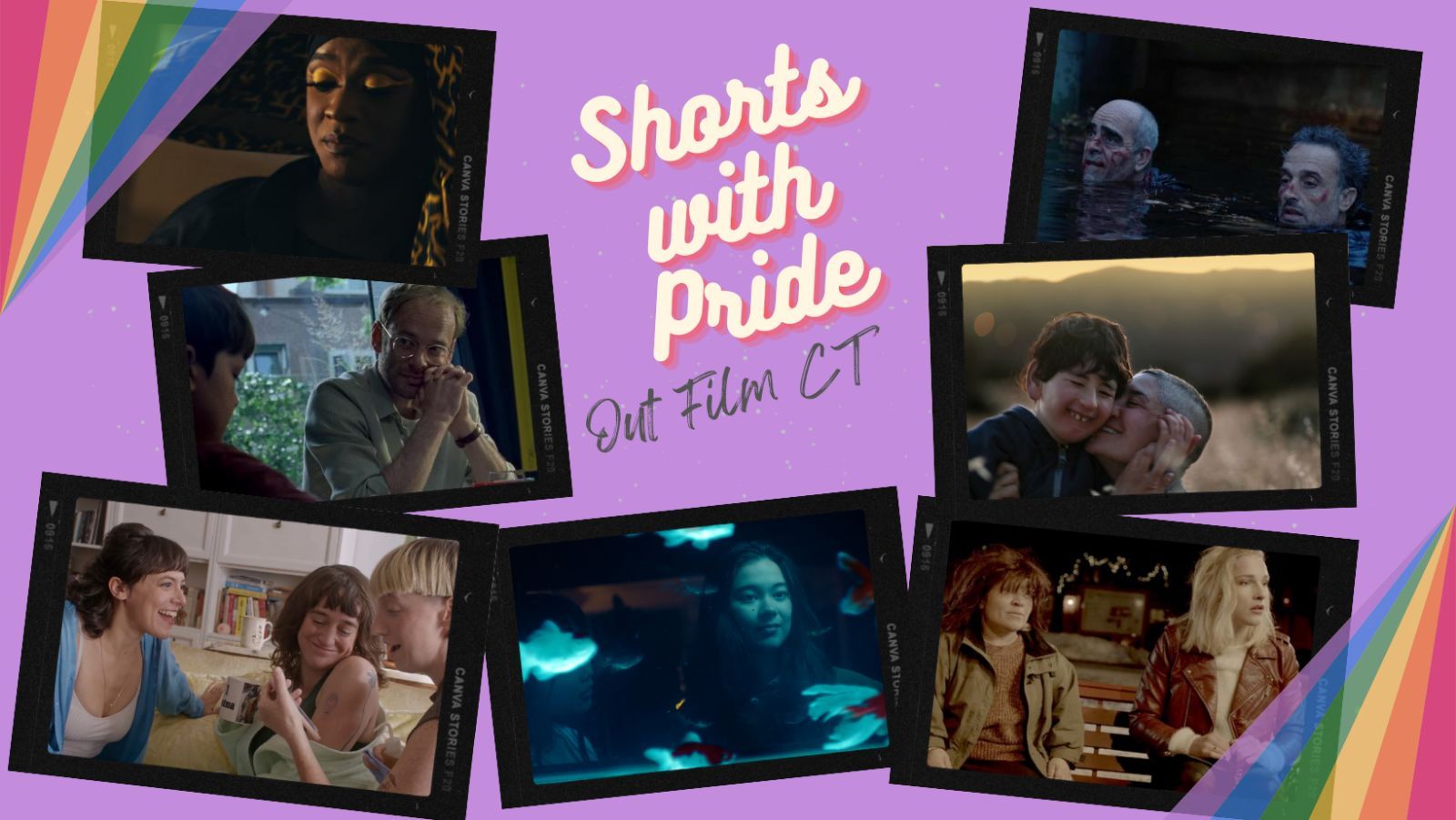 92min.
We're proud to present this eclectic program of short films depicting the range, diversity and beauty of the LGBTQ community. No matter how you identify or who you love, we hope these short stories will fill your heart with pride.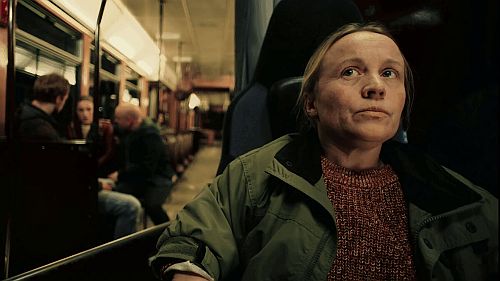 Night Ride
Eirik Tveiten | 2020 | Norway | 15 min | in Norwegian
It's a cold Norwegian night in December and Ebba is waiting for the tram after a party. She just wants to go home, but the ride takes an unexpected turn. You don't want to miss this Oscar-nominated gem!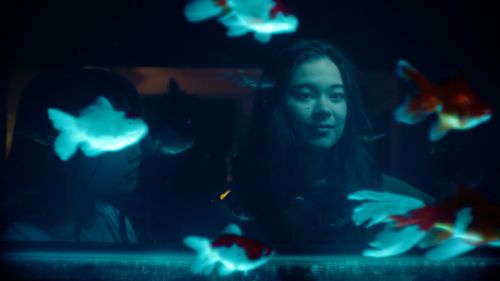 Lucky Fish
Emily May Jampel | 2022 | USA | 8 min | in English
Two teenage Asian-American girls meet in the bathroom of a Chinese restaurant while having dinner with their families.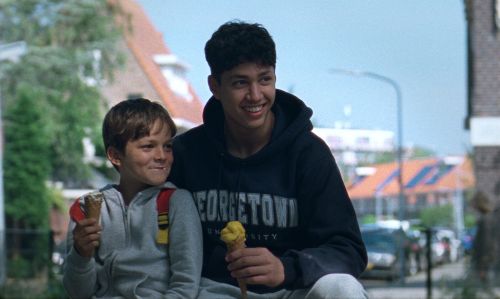 Foster
Jordi Wijnalda | 2021 | The Netherlands | 12 min | in Dutch
An all-male foster family tries to enjoy one last morning together, before their unity will be broken by what was inevitable all along.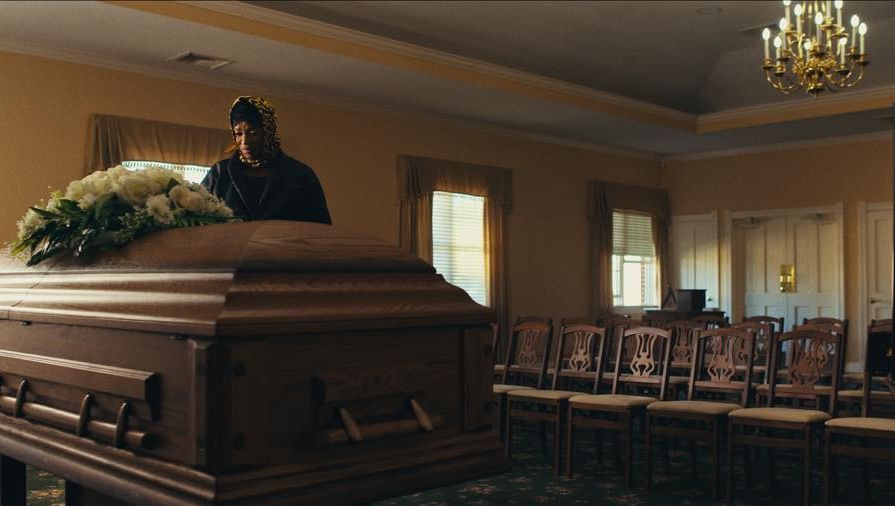 Over My Dead Body
Quinlan Orear | 2021 | USA | 11 min | in English
Jackée sneaks into a funeral home to pay last respects to her drag mother, who is being buried as a man against her dying wishes.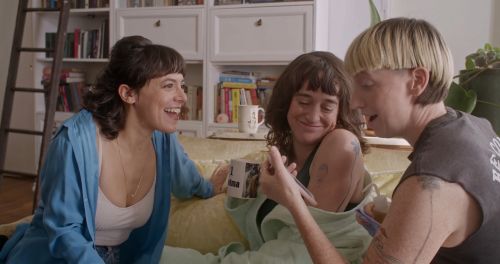 Jelly Bean
Nessa Norich | 2022 | USA | 14 min | in English
Reyzl is hoping to find romance with the help of an online dating app. Unfortunately, when she trusts the app's algorithm over her own instincts, her first date turns out to be an appalling disappointment.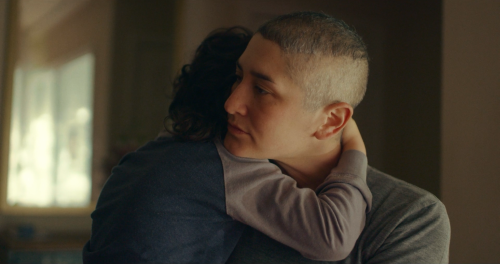 Holding Moses
Rivkah Beth Medow | 2022 | USA | 16 min | in English
A nonbinary queer mother learns how to love her profoundly disabled son.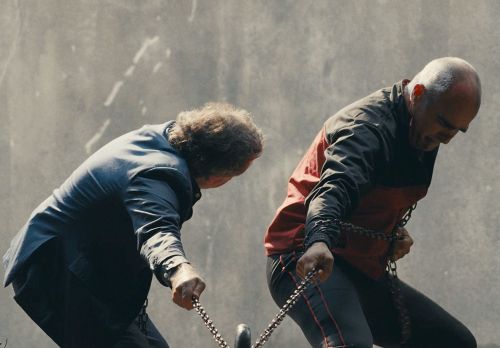 Concrete and Steel
Oriol Villar | 2022 | Spain | 16 min | in Spanish
Victor and Nacho are lifetime friends and mafiosos. Now they're facing their demise after being tortured and chained to a cement block. While Victor tries to understand why their boss has betrayed them, Nacho makes a surprising confession.