TENET
TENET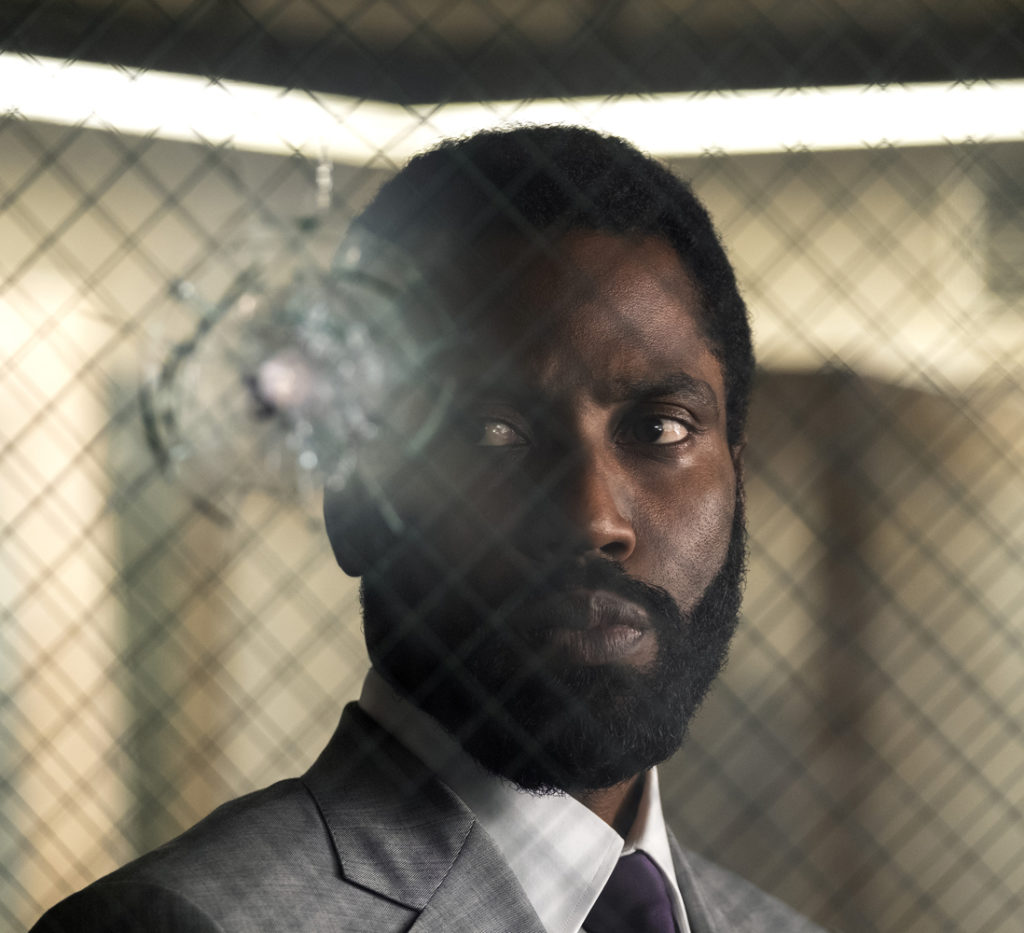 Director: Christopher Nolan
150, PG-13
Screenwriter: Christopher Nolan. Musical score: Ludwig Göransson.
Cast: John David Washington. Elizabeth Debicki, Kenneth Branagh, Robert Pattinson.
Originally meant for release to cinemas in summer 2020, Christopher Nolan's stunning new film is only now available to show on the big screen! The director of Dunkirk, Inception and Interstellar has once again teamed up with theoretical physicist Kip Thorne to explore the fluidity of time. John David Washington (star of BlacKkKlansman) plays a mysterious agent with the skills and charisma of the late, great Sean Connery, who teams up with a delightfully sly Robert Pattinson to prevent a Russian oligarch (Kenneth Branagh) from plunging the planet into something 'worse than the Apocalypse.' Sit back in one of our new comfortable seats and let yourself be swept into a cerebral thriller, shot across seven countries with the vertiginous (95% non-CGI) images of cinematographer Hoyte van Hoytema, who filmed Let the Right One In, Spectre, and Interstellar.
"Pure, ravishing cinema. If anything can put movie junkies back in their seats – masked, of course, and safely distanced – this groundbreaker is the one to do it." Peter Travers, Rolling Stone.