THE FRENCH DISPATCH
THE FRENCH DISPATCH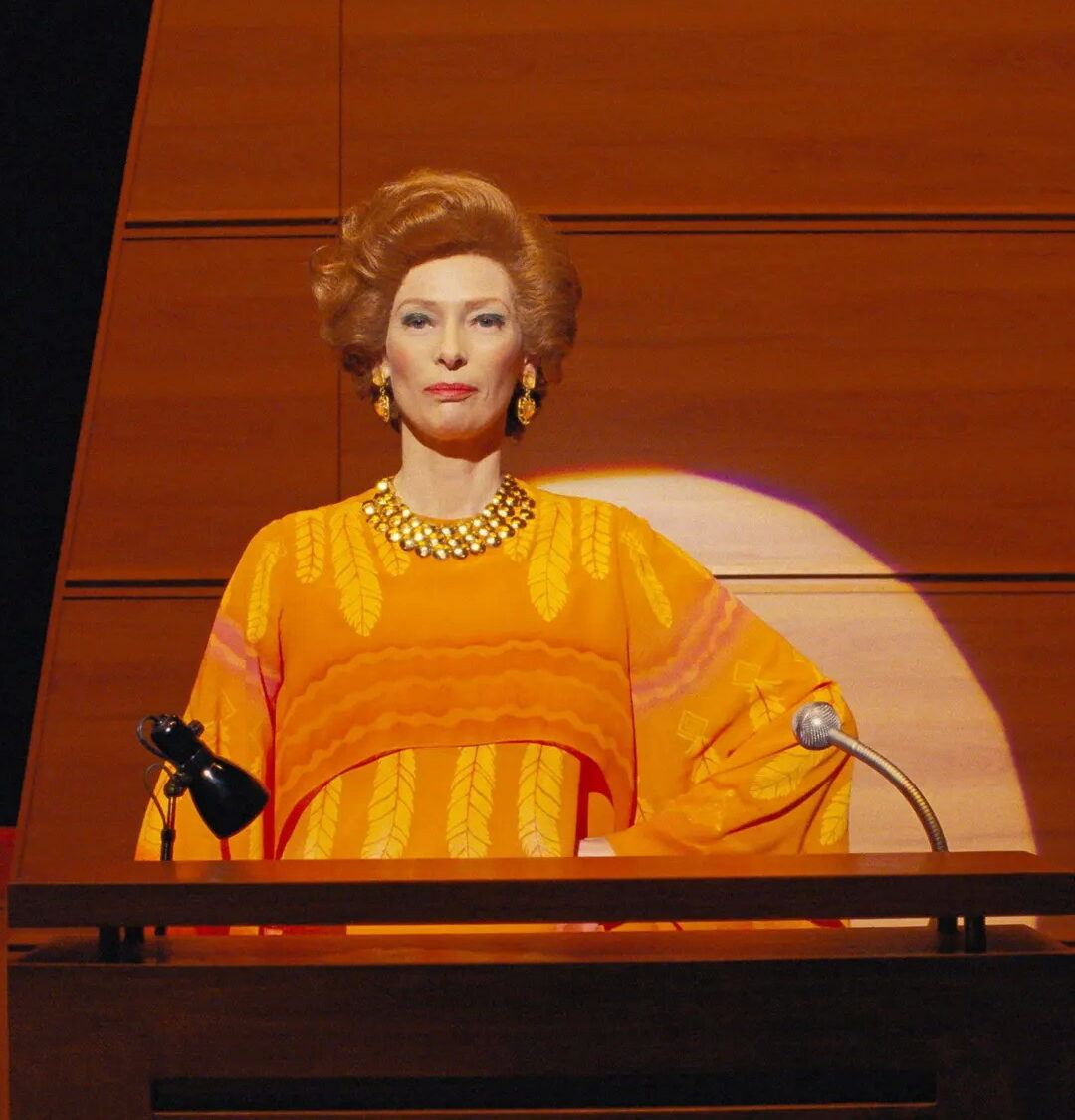 Director: Wes Anderson
2021, 107, R
Screenwriter: Wes Anderson, Roman Coppola, Hugo Guinness.
Cast: Benicio Del Toro, Adrien Brody, Tilda Swinton, Léa Seydoux, Frances McDormand, Timothée Chalamet, Jeffrey Wright, Mathieu Amalric, Bill Murray, Owen Wilson, Christoph Waltz, Edward Norton, Liev Schreiber, Elisabeth Moss, Willem Dafoe, Lois Smith, Saoirse Ronan, Cécile de France, Anjelica Huston.
In what critics are calling Wes Anderson's best movie since The Royal Tenenbaums, an eclectic group of New Yorker magazine-style journalists work together in a charming French city that is very much like Paris. The film shows us what is involved in producing five pieces for a Kansas-based newspaper, in a clear love letter to journalism and the people who give their lives over to it. Editor Bill Murray keeps the wheels spinning, assigning an obituary, a travel guide, and articles on the '68 revolution, a former killer turned artist, and more. Generous, funny, and surprisingly (for Anderson) erotic, with a superb cast from Benicio de Toro to Timothee Chamalet to Frances McDormand.
"I think it's marvelous from minute to minute." Amy Nicholson, NPR Los Angeles.