The Godfather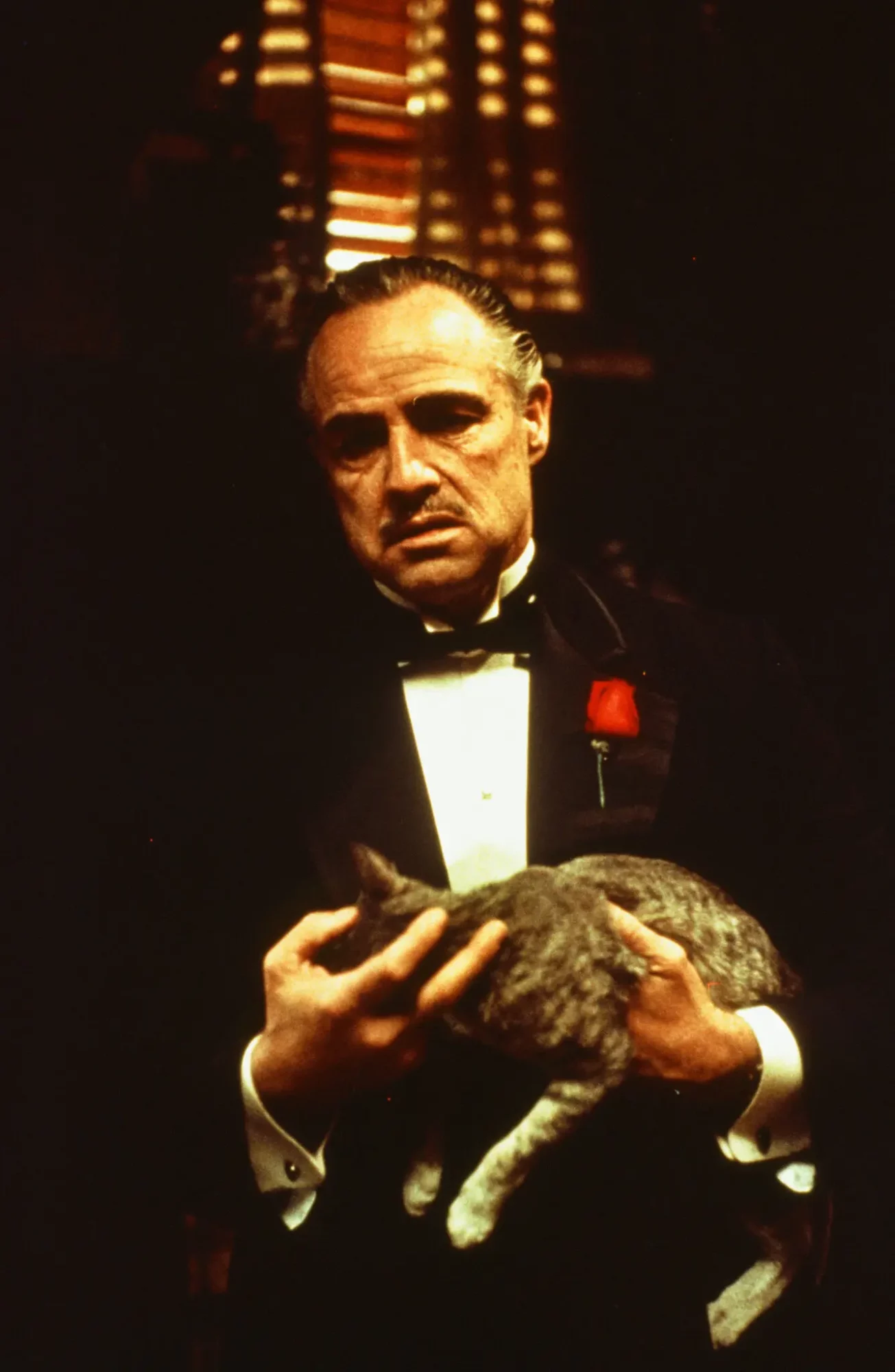 Director: Francis Ford Coppola
1972, 175, R
Screenwriter: Coppola and Mario Puzo, based on the novel by Mario Puzo. Music: Nino Roti.
Cast: Al Pacino, Diane Keaton, Marlon Brando, Talia Shire, James Caan, Richard S. Castellano, Robert Duvall, Sterling Hayden, John Marley, Richard Conte, Abe Vigoda, & John Cazale
The stunning 4K ultra HD restoration from cinematographer Gordon Willis' print is a revelation, capturing the velvety darkness and the vibrant colors of the original celluloid (which Cinestudio screened all those years ago!) Coppola's trailblazing movie is a classic crime story and so much more: a struggle between fathers and sons, men and women, immigrants and mainstream America. Don Corleone (Marlon Brando) is a mob boss who's fulfilled every dream, including sending his son Michael (Al Pacino) to college and making it big on the legal side of the road. But betrayal, loyalty, bigotry and violence make a clean break nearly impossible. Academy Awards: Best Picture, Screenplay, and Actor (Marlon Brando).
"It's gratifying to celebrate alongside the wonderful fans who've loved it for decades, younger generations who still find it relevant, and those who will discover it for the first time." – Francis Ford Coppola.