THE MISEDUCATION OF CAMERON POST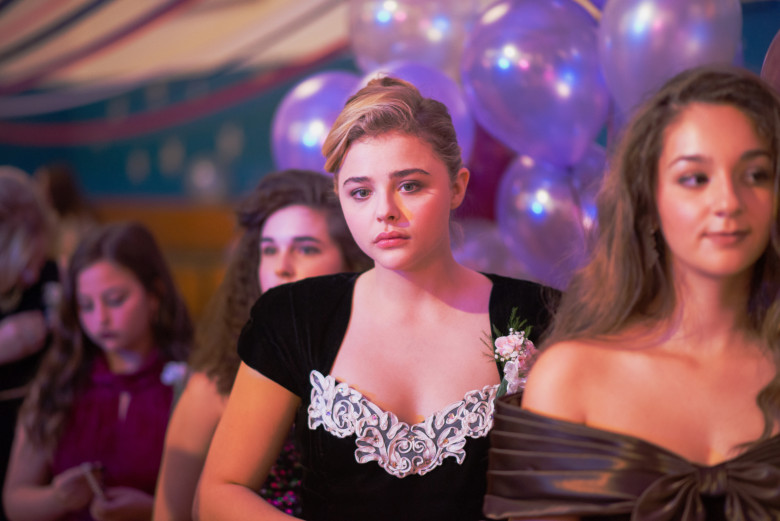 Director: Desirée Akhavan
91
Screenwriter: Akhavan and Cecilia Frugiuele, based on Emily M. Danforth's novel.
Cast: Chloë Grace Moretz, Sasha Lane, Forrest Goodluck, Jennifer Ehle, Owen Campbell.
OutFilm's Second Thursdays Series and Cinestudio present a film that, like The Atomic Café, slaps us upside the head to remind us of William Faulkner's quote: "The past isn't dead. It's not even past." The 20-year-old Chloë Grace Moretz (The Amityville Horror, Hugo) is heartbreakingly believable as a 1990s teen caught snogging with the Homecoming Queen. She is packed off to God's Promise, a Christian 're-education' camp where campfire ghost stories have been replaced by bullying attempts to change kids' sexual orientation. But Moretz finds allies – and identity – among her outcast peers. While there are fewer of them, these camps are still out there.
"Beautifully articulates the need for young people to realize the validity of who they are…In other words, Mike Pence's worst nightmare." – David Ehrlich – An IndieWire Critics' Pick.