THE OLD MAN AND THE GUN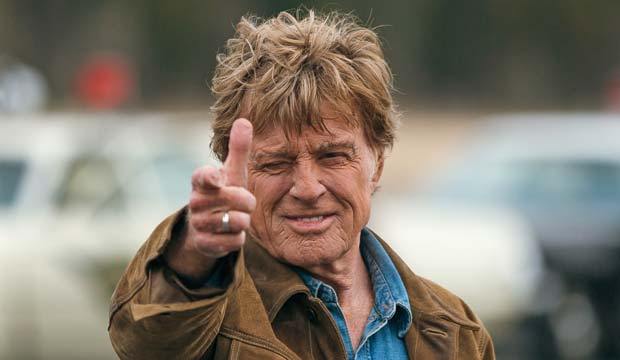 Director: David Lowery
93, PG-13
Screenwriter: David Lowery, based on David Grann's New Yorker article.
Cast: Robert Redford, Sissy Spacek, Casey Affleck, Danny Glover, Tika Sumpter, Isiah Whitlock, Jr., Tom Waits, Elizabeth Moss.
At an age when many men feel the world becoming unrecognizable, the real-life Forrest Tucker used his blithe charm to rob over 80 banks in Texas, becoming an outlaw icon along the way. You might say the same of Robert Redford (without the crime), an aging actor who's thrived by stealing scenes with his wholesome good looks and raffish edge. Pursued by a cheerless sheriff (Casey Affleck), Forrest savors the time he has left with his Texas buddies (Danny Glover and Tom Waits), and his sweetly skeptical love, Sissy Spacek.
"Rumored to be Robert Redford's final performance, this quiet spin on a mythological American feels like a great way to go." – Peter Debruge, Chief Variety Critic. ✰✰✰✰1⁄2.