WHERE'D YOU GO, BERNADETTE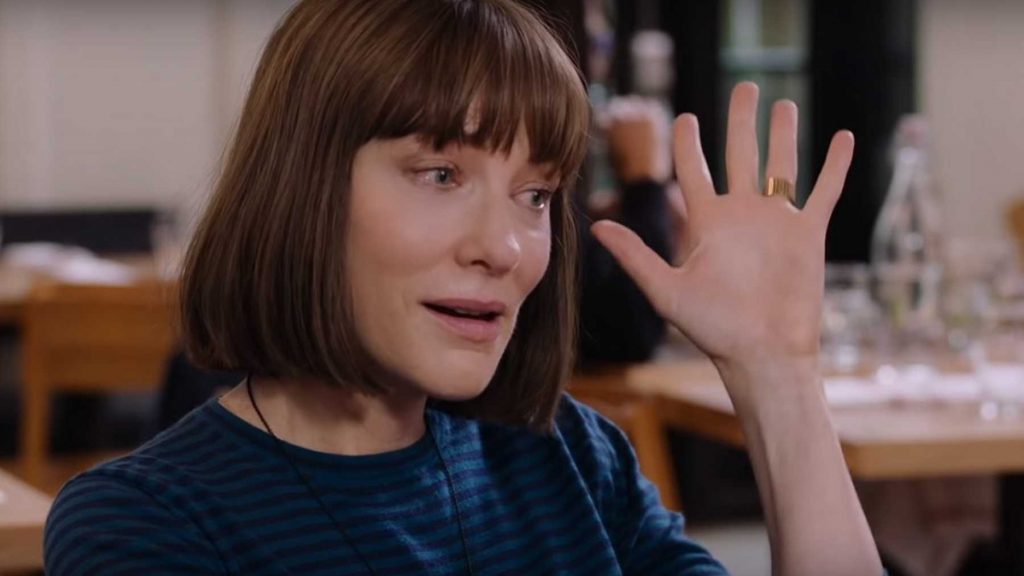 Director: Richard Linklater
110
Screenwriter: Richard Linklater, Holly Gent, and Vincent Palmo Jr. Based on the novel by Maria Semple.
Cast: Cate Blanchett, Billy Crudup, Kristen Wiig, Emma Nelson, Judy Greer, Laurence Fishburne.
The famed 'Seattle chill' intensifies to red-hot hostility, when channeled by ever-amazing actor Cate Blanchett. Richard Linklater's (Boyhood, Before Sunrise, Dazed and Confused) brilliant (and misunderstood by many critics) new film is a profound portrait of a lady who has it all: money, education, a mansion financed by her Microsoft engineer husband (Billy Crudup), and a lovely daughter (Emma Nelson). But what she doesn't have turns the rest to dust: happiness, and the ability to see the realities of other people's lives. When her daughter invites Bernadette on a trip to Greenland, it is anyone's guess if it's the stark emptiness will bring her closer to self-discovery or madness.
"Blanchett radiates both otherworldliness and edgy neurosis in Richard Linklater's generously humane film." Ann Hornaday, Washington Post.